Y12 Visit to Parliament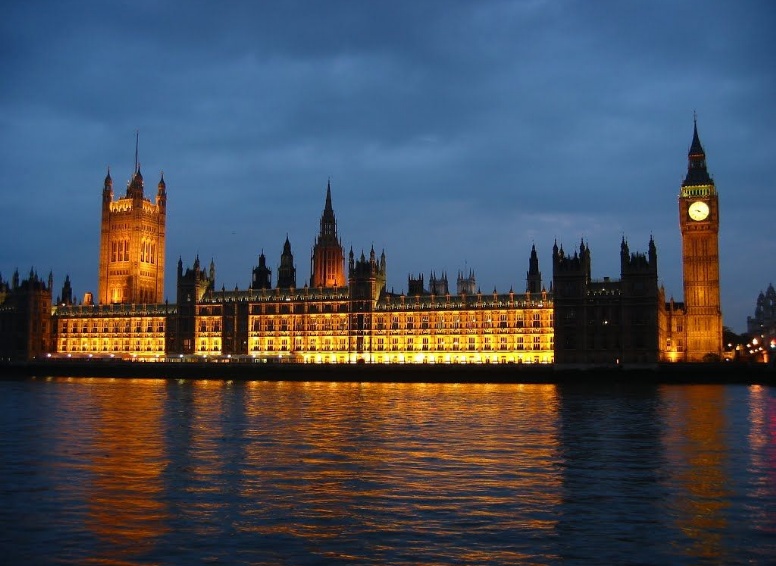 A review written by Y12's Maya.
The day started with a visit to the Supreme Court. Here we had a tour of the highest powered court rooms in the country and we were able to discuss past cases, even sitting in the judges chairs! Overall a very good experience, despite the interesting choice in carpet!
After that we visited the very right wing Tax Payers Alliance, where we learnt about the (questionable) operations of their institution followed by a Q&A with their Head Researcher and Communications Officer.
After a veggie picnic lunch in Parliament Square, we embarked on a tour around Parliament, following the exclusive route taken by the queen (and Barack Obama) when she opens Parliament. We then saw the very bling House of Lords and less bling House of Commons, which was fascinating.
This was followed by a very interactive and informative lesson on voting systems, where we were able to represent our own parties in elections with different styles of voting system.
Today was really useful in helping us to obtain an insight into the world of politics. It was especially interesting to see the origins of the U.K. Constitution and gain an understanding of Parliament in action, and seeing this helped us to develop our own political opinions.