Annual SGGS Gym & Dance Showcase Event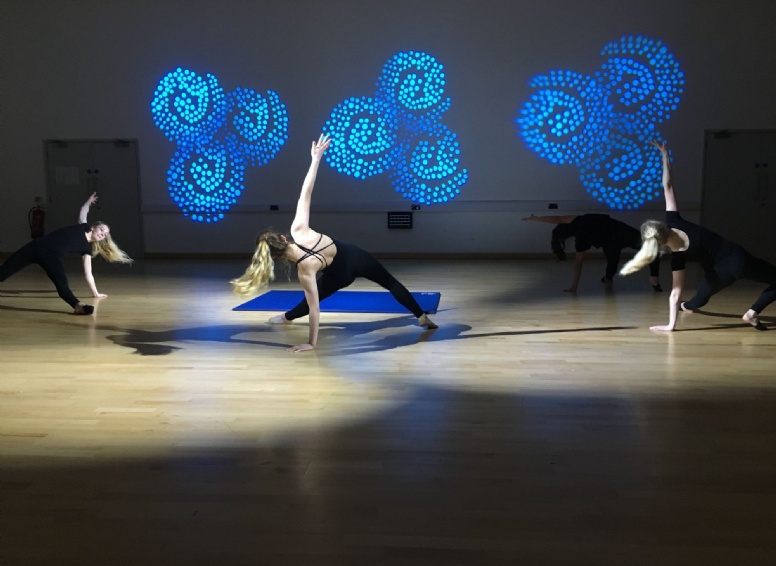 The annual SGGS Gym and Dance Showcase evening was a brilliant opportunity for the students to display their talent to an enthralled audience made up of parents/carers, staff and fellow students. We asked a few of the students to write about the evening...
Throughout the past year, dancers from Year 7 to Year 13 have been working very hard learning and choreographing new dances that were performed at the showcase on Tuesday 17th April 2018. The showcase was a great way to present the girls' hard work and dedication to dance club, both junior and senior.
During the course of the evening, the students performed sixteen different dances, ranging from solo, duets, quartets, small and large group dances. The dance styles varied giving the parents a range of performances that included lyrical, contemporary, rock musical, pop, rhythm and blues and classical (jazzed up!). All the dances where choreographed by the students from all year groups, demonstrating just how many talented dancers our school has.
We thoroughly enjoyed the evening, and believe that the parents did too. We would also like to especially thank Tara Loosmore and Mrs Williamson for their time and effort spent working with the students; we couldn't have done it without them.
Cora Williams and Jess Walker Year 9
The girls who attend gym club have been working really hard over the past term to put together a fantastic performance for the Gym and Dance Showcase, with the help of Mrs Williamson, Miss Parker and Tara. We all worked together to produce an incredible display of trampette and springboard routines, alongside some amazing floor routines both in groups and as individuals. On trampette, we performed cross-over sequences, shape jumps and somersaults. We also used the buck to show off straddle over vaults and even some well-practised handsprings. Overall it was a brilliant evening, thank you to all the family and friends who came to watch.
Abi Mitchell and Maeve Ollerenshaw Year 9