An Update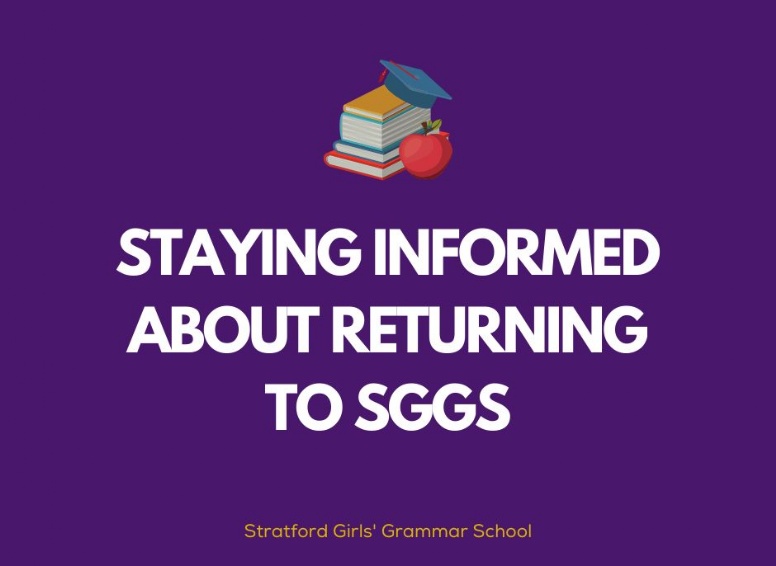 There has been a number of conflicting national media stories in recent days which may be causing some members of our school community confusion or stress. One suggestion is that students will be expected to immediately sit examinations upon return to school, which could happen at very short notice. We would like to reassure all of our students and parents that this is absolutely not the case.
Returning to SGGS will be an extremely well thought-out and strategically planned process that will be communicated clearly and well in advance. As we are all aware, school life is very different to isolation and we understand that it will take time to readjust. Our priority has always been to provide the very best learning environment for our students, and this continues to be the case.
We are not set to reopen immediately after Easter, but should there be any updates during this time, we will be in contact directly by email and will also ensure that our website, social media channels and apps lists all the relevant information you may need. We will also communicate with you regarding any postponed induction days and assure you that these will be rescheduled.
In the meantime, we advise students to keep engaging with virtual lessons and resources in the mature and inspiring way already collectively demonstrated.
Wishing you all a restful spring break; fingers crossed for sunshine!
For more information on latest Government advice regarding temporary school closures, please click here.