SGGS Success as Y13 Student Has Poetry Published After Competition Victory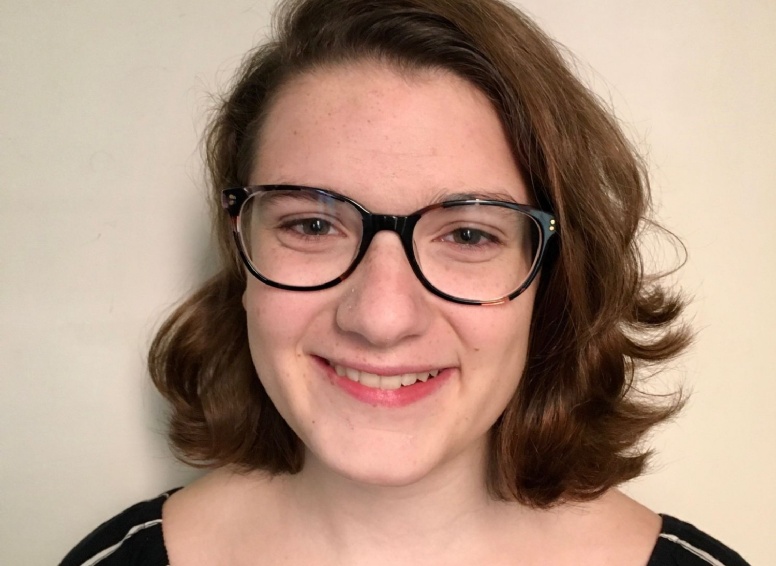 Stratford Girl's Grammar School student Isobel Lawrence has won the 17-21 age category of the 2020 Stratford Literary Festival Poetry Writing Competition.
The Year 13 English Literature student beat competition from across the region to £300 prize money and the accolade of having her poem published later this year. Her winning entry, 'Notes on a library book, last checked out May 2004', will appear in the Felix Dennis Young Poets Anthology 2020, which is available to pre-order now.
Isobel, who has been offered a place at Cambridge University to read English Literature, said, "I was inspired to write my poem when I was procrastinating over coursework! I had to use some really old university books for research and I wondered what the stories of others who had touched them may have been like. I wanted to know, if the pages could speak, what they might have to say."
Year 12 student Briony Webber was also shortlisted for the prize and will see her poem, 'To a girlfriend I never had', included in the upcoming anthology as well.
Isobel, Briony and their classmates were encouraged to enter the competition by their teachers at Stratford Girls' Grammar School. Head of English Emma Litterick, said, "Isobel is a deserved winner after producing an exceptionally vivid, simple yet thought-provoking poem. It captures the incidental journey of book and humanity. We are incredibly proud of both Isobel and Briony and commend them for their fantastic achievement."