Welcome from Mrs Cornell, Headteacher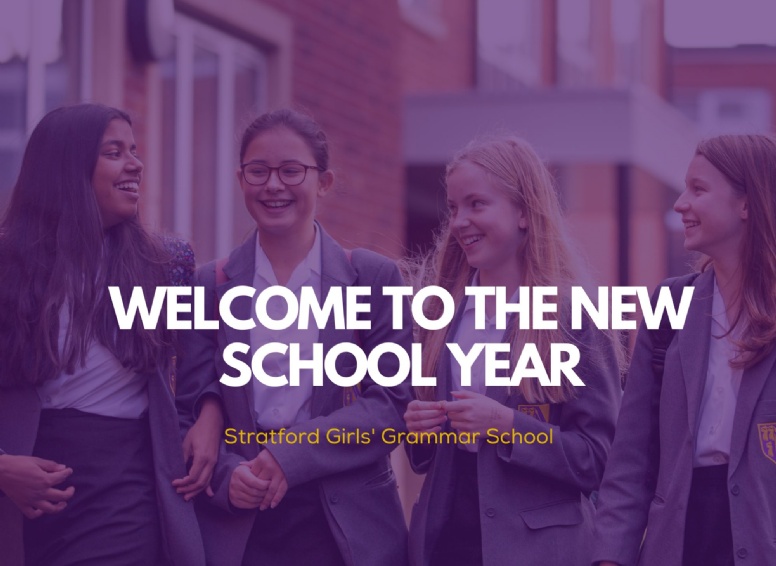 In our latest blog, Jacqui Cornell, Headteacher, welcomes new arrivals and returning students to the SGGS community for the new school year.
A very warm welcome to all of our new and returning students for another year of learning, discovery, enrichment and success at SGGS. We are delighted to be joined by our new Year 7, Year 10 and Year 12 students for their inductions on Wednesday 2nd September; followed by the arrivals of Year 8, Year 9, Year 11 and Year 13 on Thursday 3rd September.
Joining a new school or stepping up to a new Year Group can be a daunting prospect, this year more so than ever after the uncertainty of events that unfolded prior to and over the summer. However, we are all looking to the future with positivity, energy and enthusiasm as we excitedly anticipate a return to a more normal school-life. SGGS has always believed in innovation and this year will be no different, as we take the knowledge we gained from our virtual environment and adopt successes and practices into our strategy and curriculum for the coming year.
Your teachers and all other members of staff are keen to see you as they have really missed you, as you have no doubt missed them and your friends. Our community returning to school is cause for celebration and we cannot wait to get started!
A warm welcome to the next stage of your SGGS journey.