Dr Griffith's House: Orion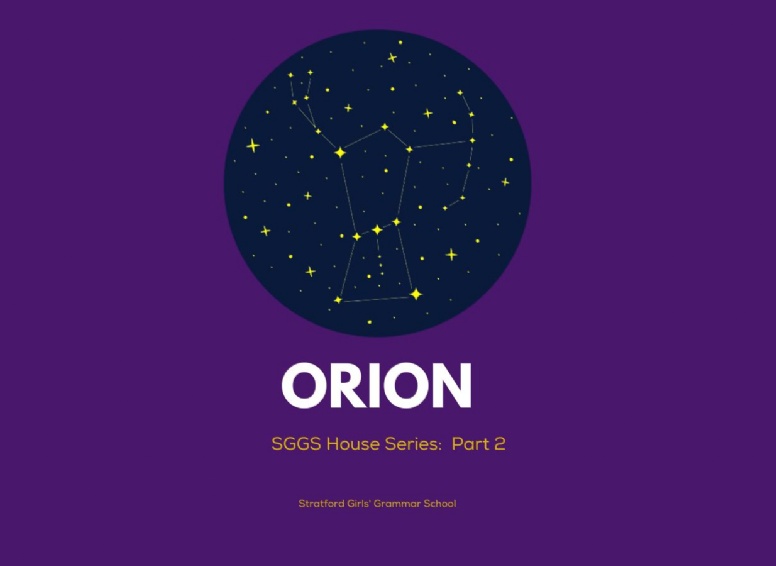 In the second part of a four-part blog series, we explore what it means to be a member of each SGGS House. Next up is Orion, as told by the current House Captains, Kirsty and Eleanor.
"We shine brighter together"
Hello everybody! Orion is and always will be, the best House, made evident by the plethora of trophies and titles we have amassed over the years! However, even though the shiny trophies are pretty cool, Orion means so much more than that. We are primarily resilient individuals, but most importantly, a great community. Since starting in Year 7, that sense of belonging has been vital to our Orion experience and we are so glad that feeling hasn't diminished, particularly throughout lockdown.
Returning to school during this time has certainly been strange, but it's great to be back! We can finally see people in 3D instead of on screens and have a taste of normality back again. Even though we have had a lot of fun making virtual videos for our school community, it's just not the same as being in school together.
Our lockdown experience…
The House system here at SGGS is second to none and incredibly strong within Orion.
It's been a challenge to maintain a family-feel within the school at the moment, especially within Sixth Form, since we are no longer in House-based tutor groups. To maintain our sense of community, we devised virtual assemblies as a way to communicate with our House; even introducing ourselves in this way when we were newly appointed as House Captains!
We have worked really hard to engage with our peers as much as possible, despite not being there in person. House competitions were a vital part of this too and participation in events like The Steps Challenge and House Bingo Challenge has been really helpful in keeping the Orion spirit alive.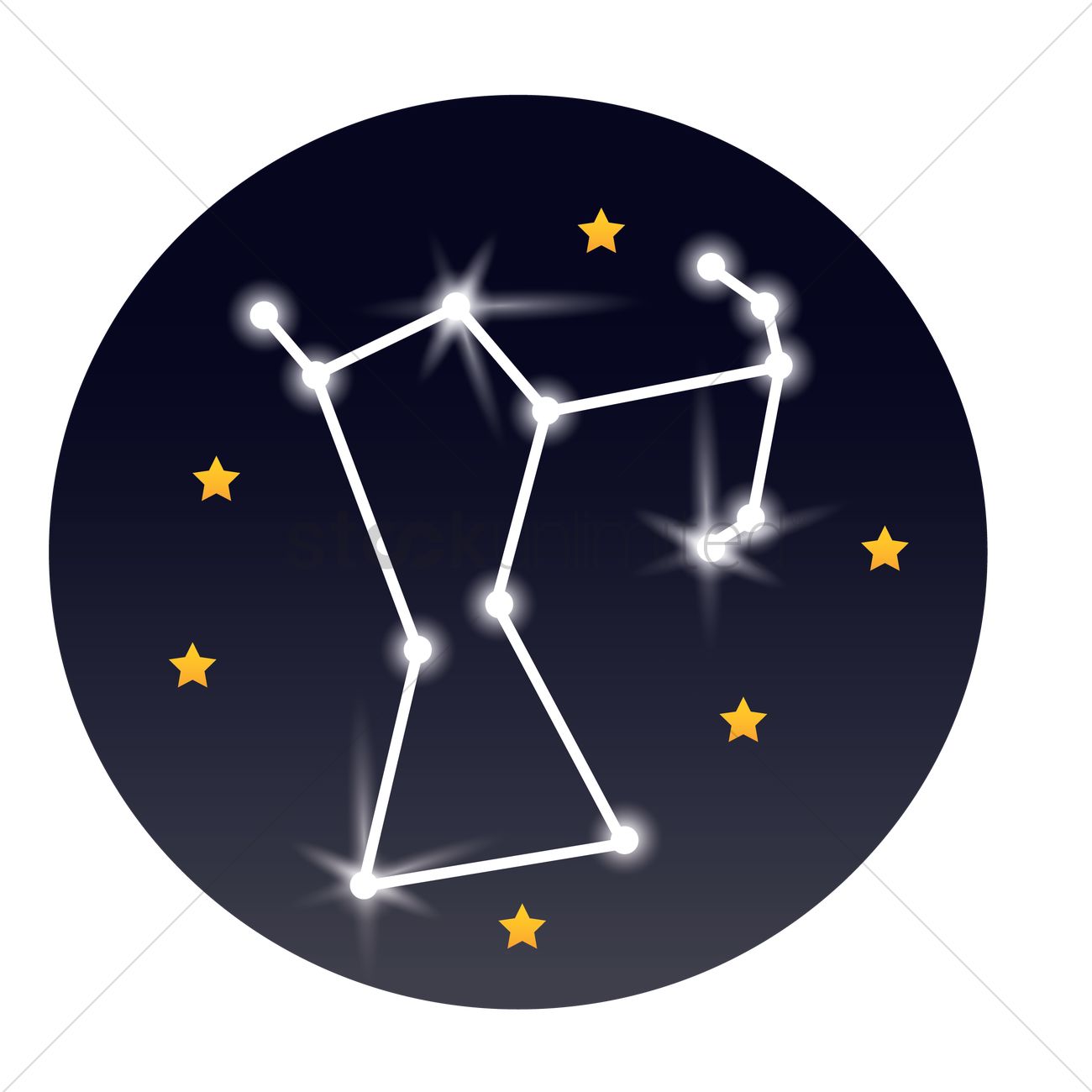 Since coming back…
After coming back to school, we've met with all of the new Year 12s to get to know them and see how they're settling in. Fortunately, we can do this as we're all in the same bubble. It is harder to interact with the younger years at the moment, especially the Year 7s, so we plan to appoint two Prefects in Year 11 to act as messengers within the lower school. We still believe the role of Prefect is fundamental in not only helping us with relaying information, challenges and assemblies; but also reinforcing the Orion spirit to lower years. We also plan to do 'Q&A' sessions with Year 7 to see how they are getting on, as we recognise it must be quite daunting starting a new school during a pandemic!
So... what's next?
This term, the House Captains have been busy planning great competitions and more to keep the whole school entertained and interested in House activities. We have been planning a logo competition, where each person/Tutor Group will design their own Orion logo, with one entrant becoming the new official House emblem. This will allow people to express their creativity whilst representing the best House! We also have 'Star of the Month' as a new rewards system for the bubble Tutor Groups. This will make sure that hard work is recognised and represented on a constellation board, which will be built up over the entire school year.
Like we have mentioned, spirit is a primary aspect of any House, but we feel Orion does it the best (by far!). Here are some quotes on House spirit from the lower school:
Year 7: "Now we're here, the other Houses don't stand a chance of winning Sports Day!"
Year 8: "Orion is the best House to be in. First of all, the constellation itself contains some of the brightest stars in the night sky - always there to guide you and inspire you. Also, as stars, we all link together to create Orion: we are all just pieces of the puzzle, incomplete without each other, but we shine brighter together. And then there's the way that we win everything!"
Year 9: "Merits... we want them, we win them, we eat them!"
Year 10: "We're consistent all-rounders, which gets us the win in the end!"
Finally, we would like to say a huge thank you to Dr Griffiths for being the best Head of House we could ask for. And of course, all of the students for being so enthusiastic and reactive to our videos and challenges both during lockdown and since the start of the school year!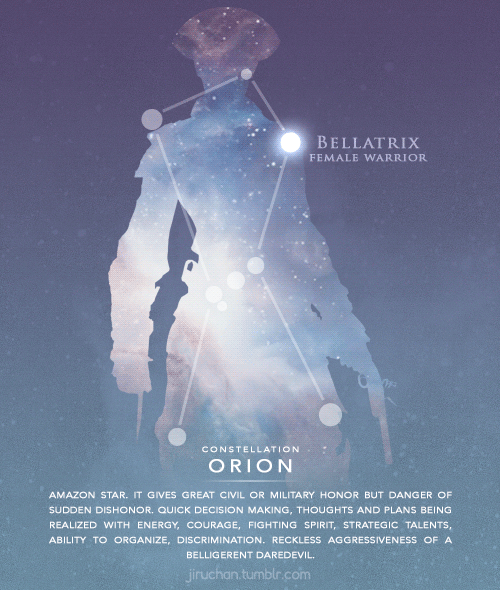 The third instalment in the House blog series will be uploaded next Tuesday. Missed the last one? Found out all about Cygnus here.