Students' Work Shared with Shottery Primary School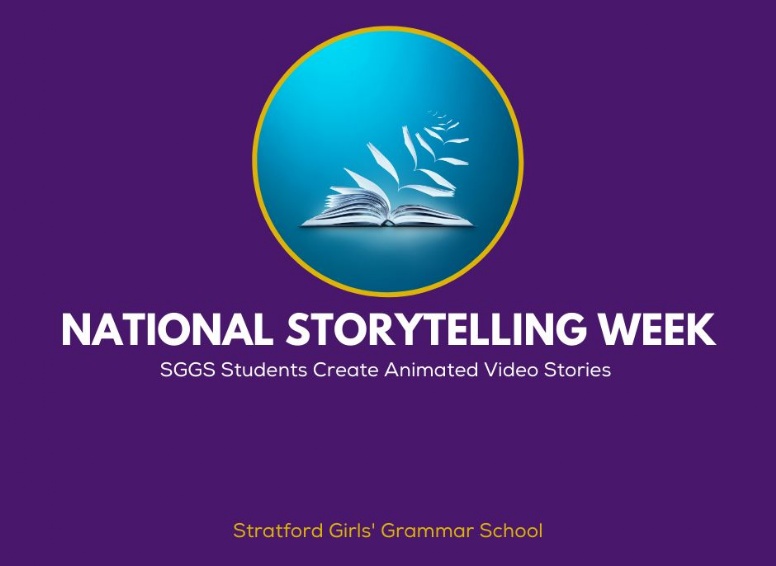 Year 10 and Year 12 Drama students from Stratford Girls' Grammar School recently devised several animated videos to send to Shottery Primary School during National Storytelling Week. The initiative aimed to help SGGS students refine their own understanding of what represents a compelling and enjoyable story, whilst also inspiring creativity in younger pupils from the local Stratford-upon-Avon community.
A number of the fantastic videos that SGGS students managed to write, perform and edit from home are available to view below.
SGGS was delighted to receive feedback from Shottery Primary that pupils had thoroughly enjoyed the submissions and were inspired to create thank you posters for our SGGS students in return.
Michelle Morys from Shottery Primary School said, "Storytelling week was a huge success. Local connections are often overlooked, yet so powerful – our children really have been wowed. Thank you to the SGGS students for the hard work and dedication they have clearly demonstrated when completing this task, and also the members of staff for making it happen. The children at Shottery Primary School have loved the ones they have watched so far, they are all amazing and all so very different, which is lovely to see."
You can see some of the wonderful thank you posters SGGS has received below: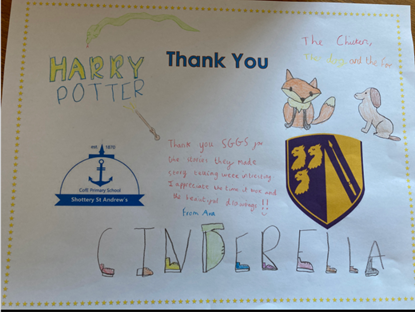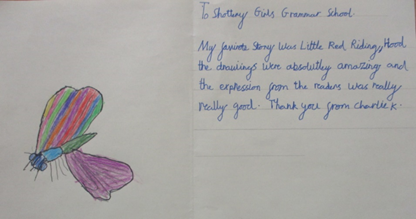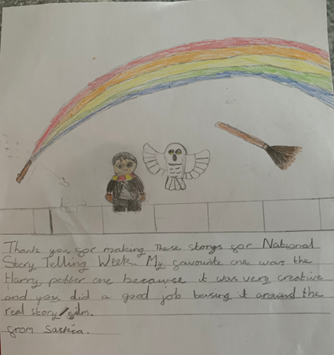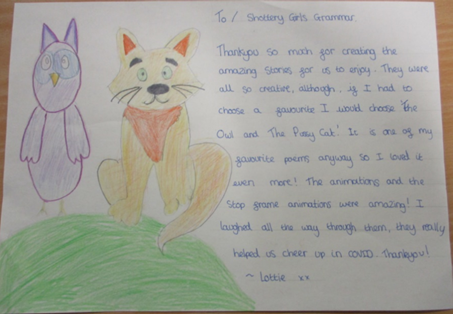 Please enter some content for your news story here.