Arkwright Scholarship Success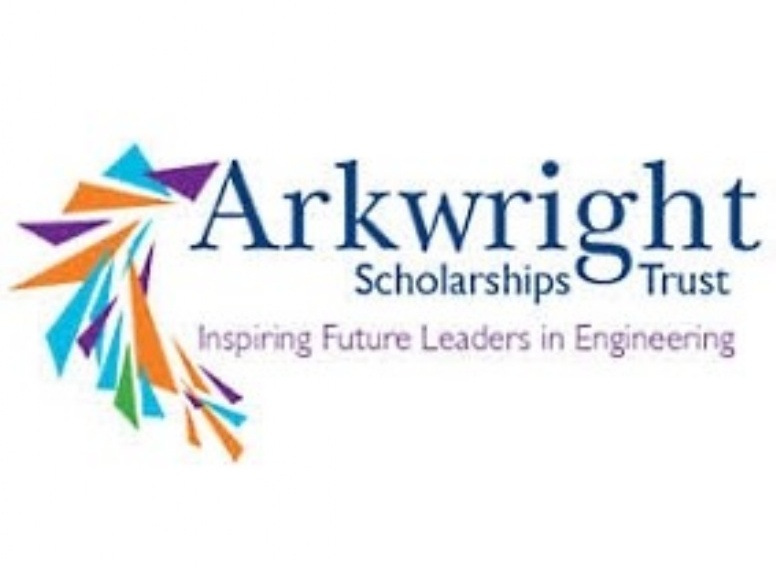 Huge congratulations to Year 12 student Kate, who has won an Arkwright Scholarship. Here, she tells us more about it...
I first heard about the Arkwright scholarship through Mr Palmer, my DT teacher. It is a scheme that provides funding to aspiring engineers to enable them to attend relevant courses, as well as connecting them with industrial mentors who can provide advice and help with placements.
The application process involved a written application, a design exam and an interview. The exam itself further proved to me that engineering really is what I want to do; despite being horribly nervous to start with, once I began to tackle the two design questions I thoroughly enjoyed the experience. One of the tasks was to design three different versions of a "squirrel proof" bird feeder and it was really fun to have to think of different ways I could do this.
The interview itself was held at Bath University, where a great day of activities had been arranged for us. These included making foam cars and testing their aerodynamics, and also going into the Engineering Department's wind tunnel. The interview was a little nerve-racking, but the activities beforehand were so exciting that they really helped to take my mind off it. When my turn came, the interviewers were really nice and very interested in my project presentation.
I have recently received a letter confirming that Bosch Thermotechnology will be funding my scholarship and I am really excited at the prospect. This division of Bosch makes boilers; we even have one at home! I hope to learn about their design and production processes and perhaps gain some work experience, which will then be a great help when applying to university in the future.
UPDATE
On November 3rd I visited Bosch Thermotechnology in Worcester, who produce boilers and other heating appliances, to meet my Arkwright Sponsors. It was a great opportunity to be introduced to other Arkwright scholars, as well as a group of students from Warwick Manufacturing Group and the employees at Bosch, including my mentor, Sam.
The day began with icebreaker activities, which allowed everyone to get to know each other – this was great as I didn't know anyone else there at the start of the day. We were then given a tour of Research and Development and had the opportunity to try out some 3D modelling on CAD, taught to us individually by the designers at Worcester Bosch.
During the afternoon we met the Head of Manufacturing, who took us on a tour of the production plant. He had a hugely detailed understanding of the plant and it was really interesting to quiz him on how everything worked, including the 2000 tonne presses that produce the metal components.
All in all it was a fascinating day and I am really looking forward to completing work experience with Bosch at some point in the next year.