Alumnae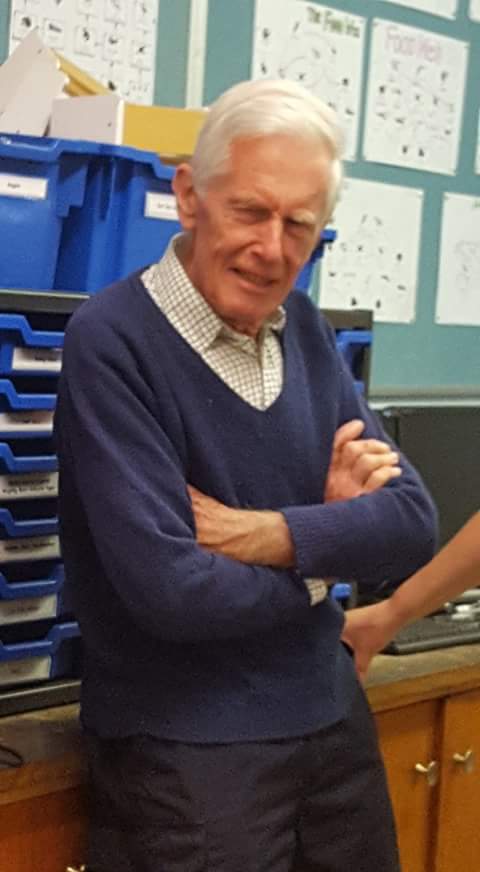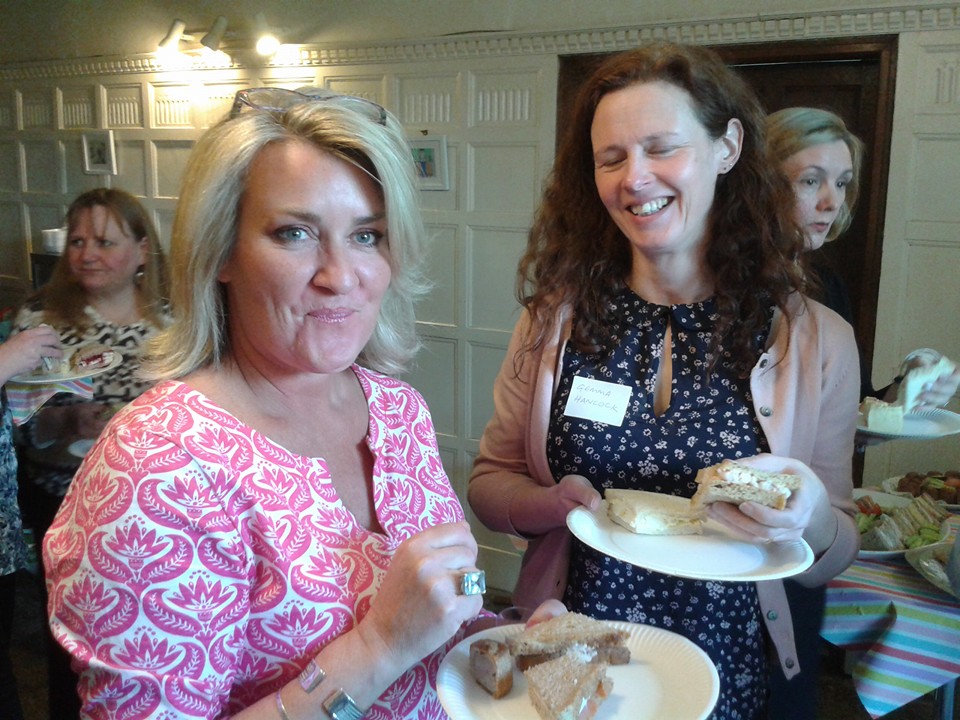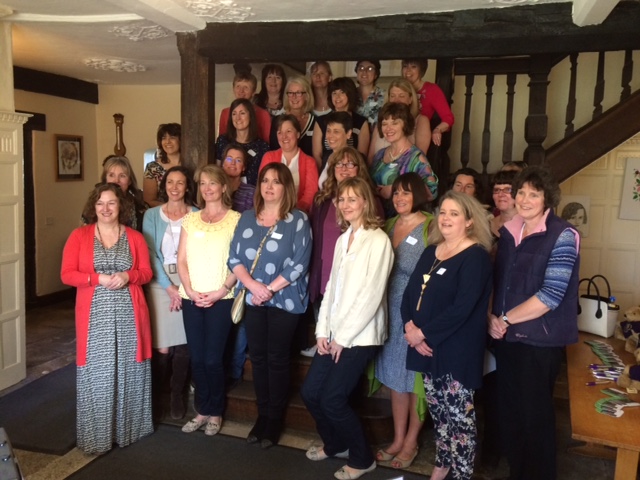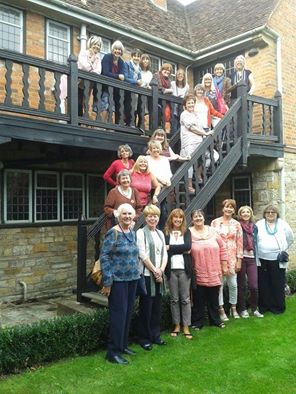 T
We'd love to keep in touch...
If you are NOT on the SGGS Alumnae Database, and would like to be added, please email alumnae@sggs.org.uk and we will come back to you requesting the information we need in order to add you.
- - - - - - - - - - - - - - - - - - - - - - - - - - -
The Alumnae Society is an extension of the Shottery Family and we offer a warm welcome to all of our 'old girls'.
With our termly newsletter, The Shottery Link, the Alumnae Society is firmly focused on revitalising connections old and new. So whether you left fifty years ago or fifty days ago, welcome back! No matter where you go in life, you will always be a Shottery 'Old Girl' and as such, part of our ever-growing family.
We aim to encourage and provide opportunities to make new memories with old friends at reunions and events, or perhaps revisit past times with faces from yesteryear over an old girls' dinner. As well as career-boosting network opportunities for our newer members, there are plenty of occasions for longer-standing members to come back to visit and tread the lawns and stairs you will remember so well.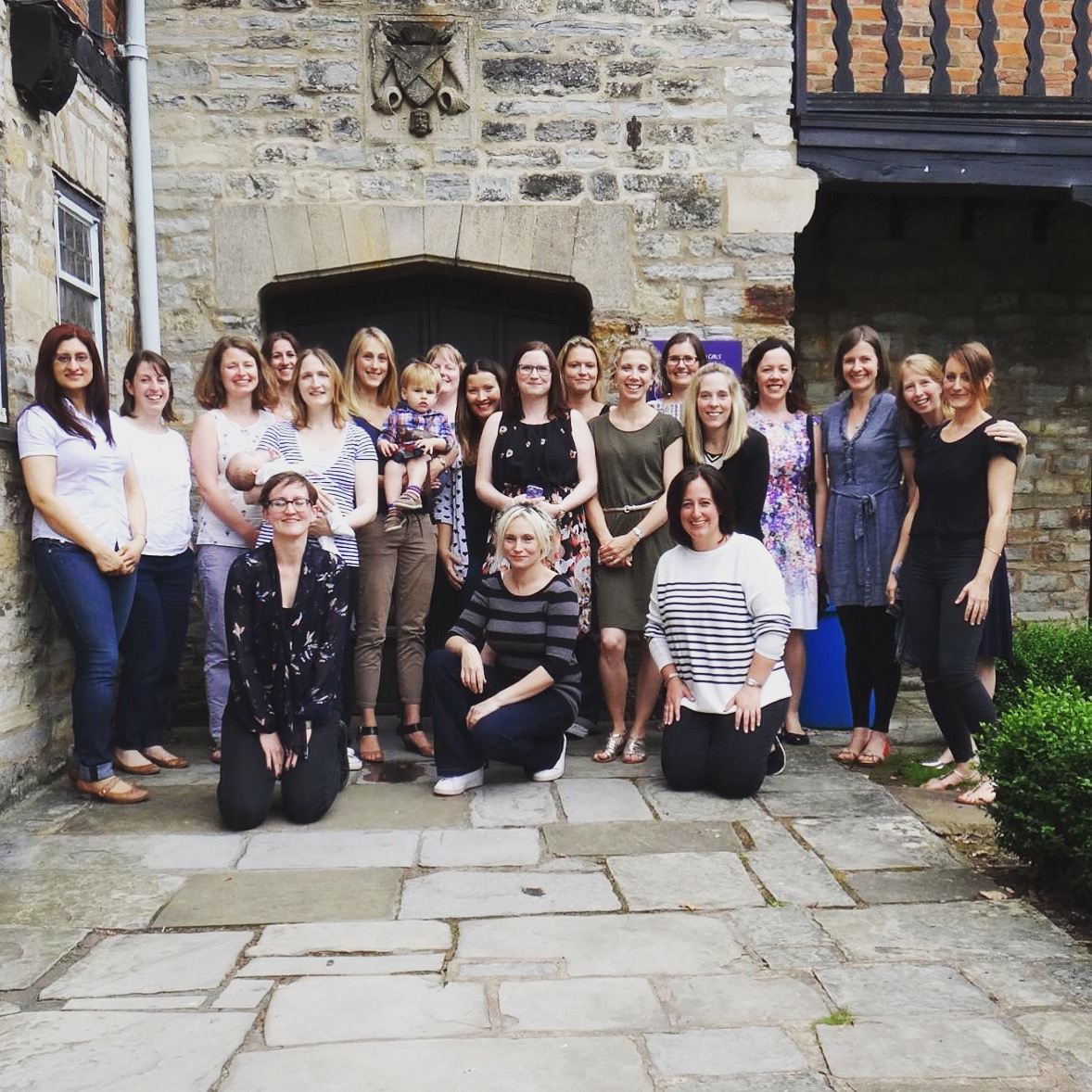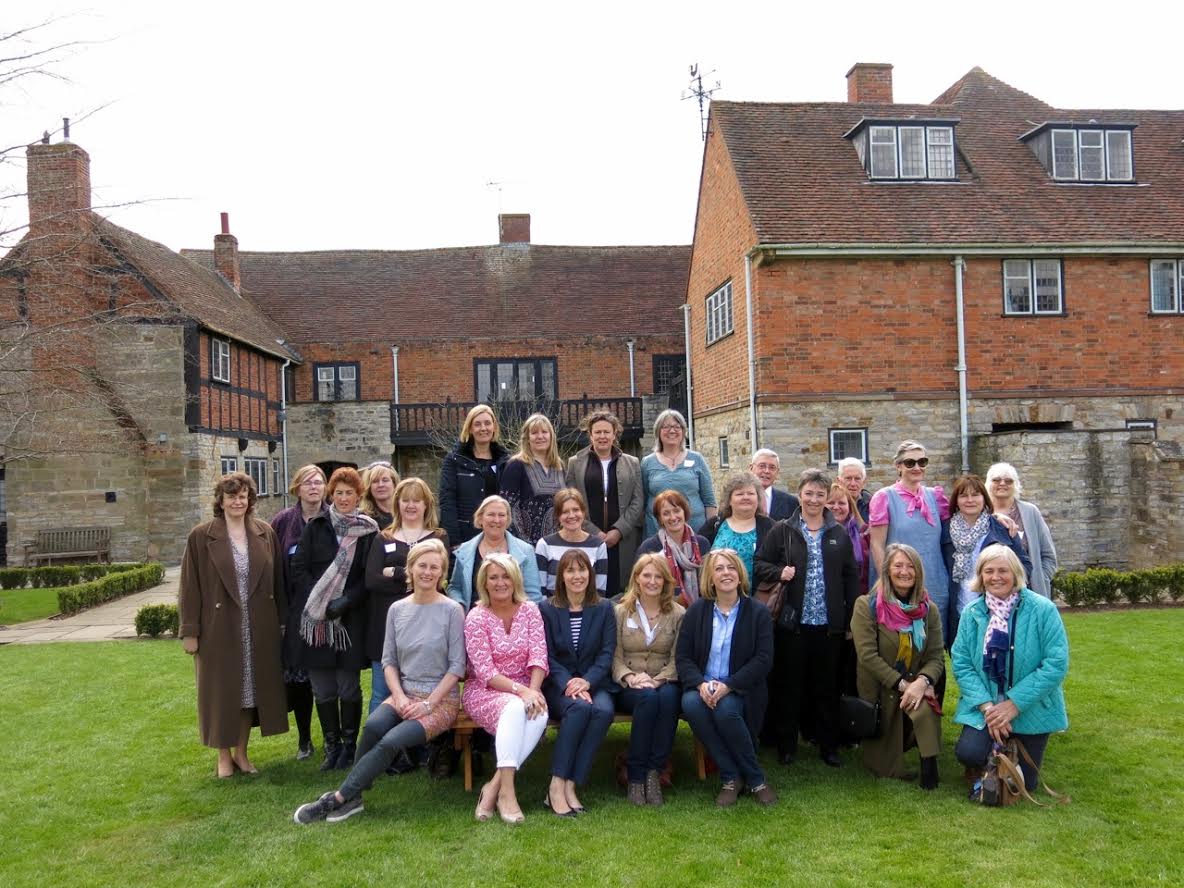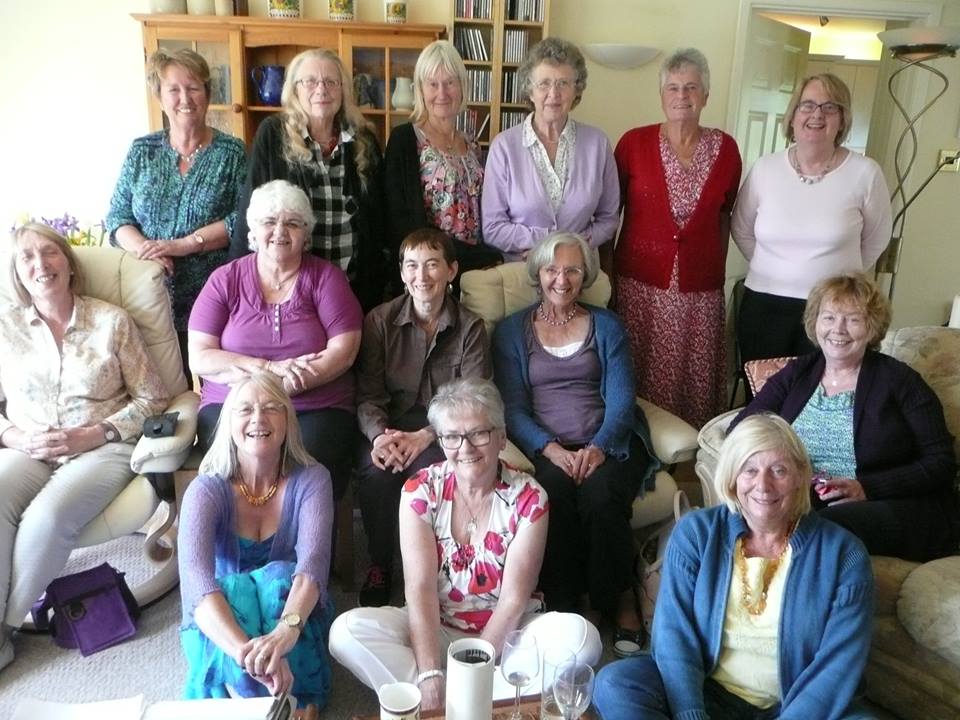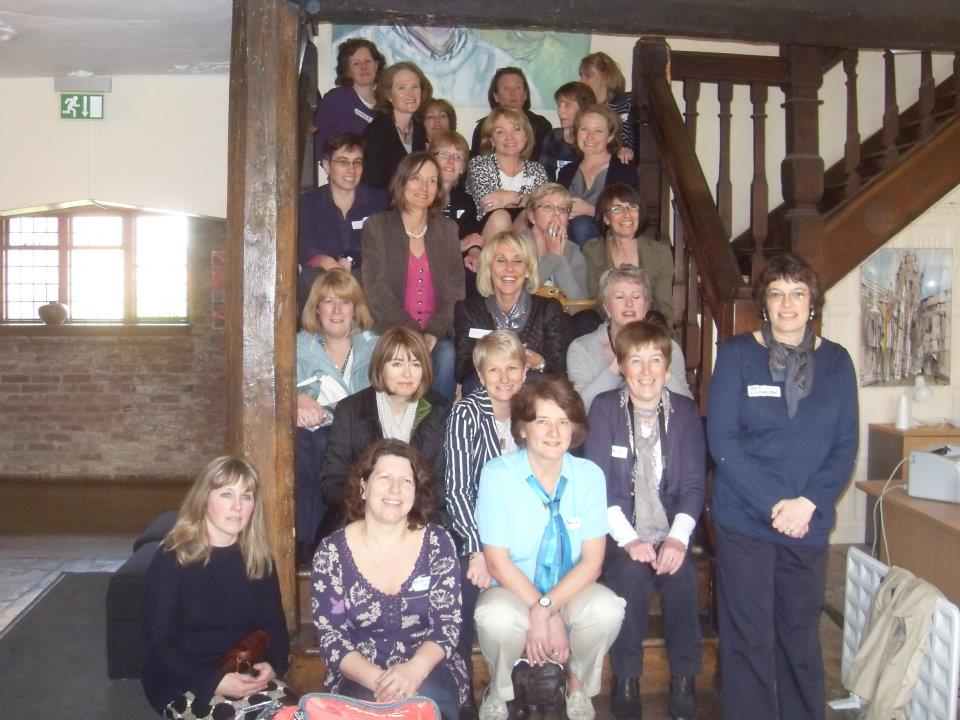 Getting In Touch
The Alumnae Society have a presence on the below social media, so do go and have a look!
If you would like to get in touch with us, you can email directly to alumnae@sggs.org.uk.
Perhaps you have a memory you'd like to share, an old photograph for inclusion in our correspondence, a classmate to get back in touch with, a reunion event to organise, an event to volunteer for, an offer to come and speak to our current girls – the possibilities are endless!
Please do let us know if your contact details change by dropping us an email.