Biology
All students take Biology GCSE.
Biology is the study of all living organisms. It describes their variety, how and where they live, the effect they have on each other and their immediate environment. From microbes to animals and plants, the scale of the subject is vast. From understanding our own bodies to subjects such as genetics, disease, crop production and ecology,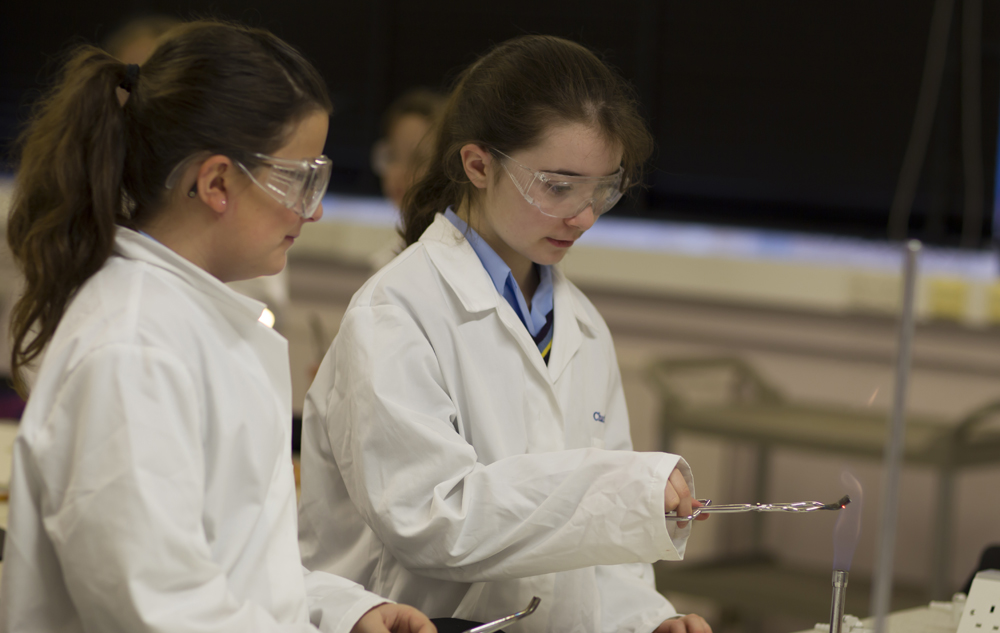 Biology students learn to appreciate the world around us. Topics include biochemistry, molecular genetics and physiology.
Biology GCSE (AQA: iGCSE 8401)
2 exams (50%- each)
Love Biology? Consider Biology A-level.