CAREERS AT SGGS
Welcome to SGGS Careers
Mr Blackwall – Deputy Head and Careers Lead blackwall.j@sggs.org.uk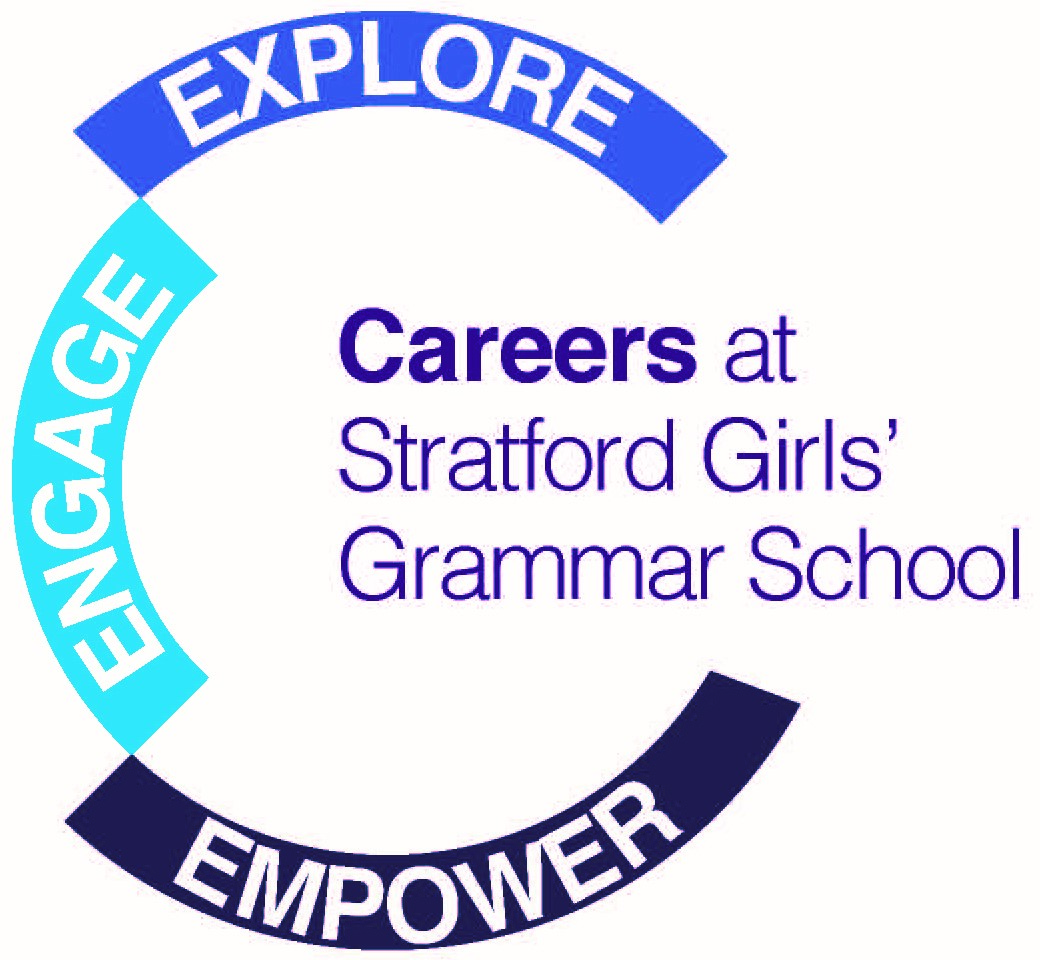 Mrs Pearson – Careers and Work Experience Coordinator pearson.jo@sggs.org.uk
Our Careers programme reflects the aspirations and abilities of our students. As well as helping girls to explore career areas that may be of interest now, we help them to develop the self-awareness and skills to make effective career decisions throughout their lives.
· Careers education – is part of our PSHE programme and linked to academic subject teaching and learning
· Careers advice – is provided by Mrs Pearson, our Level 7 qualified Careers Advisor / CDI Registered Career Development Professional
· Careers resources – careers information is shared on Teams and via email. Students are registered with Unifrog, which is available to them until they are 25 and aims to support progression through the GCSE, post 16 and post 18 pathway. It also provides labour market information and links this to academic subject areas.
· Careers events – speakers and assemblies, insight activities, university visits, biannual careers fair
· Support with applications - for work experience, gap year placements or post-18 training schemes as well as university entry
Please click on the e-magazines below to access independent careers advice and information.