Careers
Our Careers programme reflects the aspirations and abilities of our students. As well as helping girls to explore career areas that may be of interest now, we help them to develop the self-awareness and skills to make effective career decisions throughout their lives.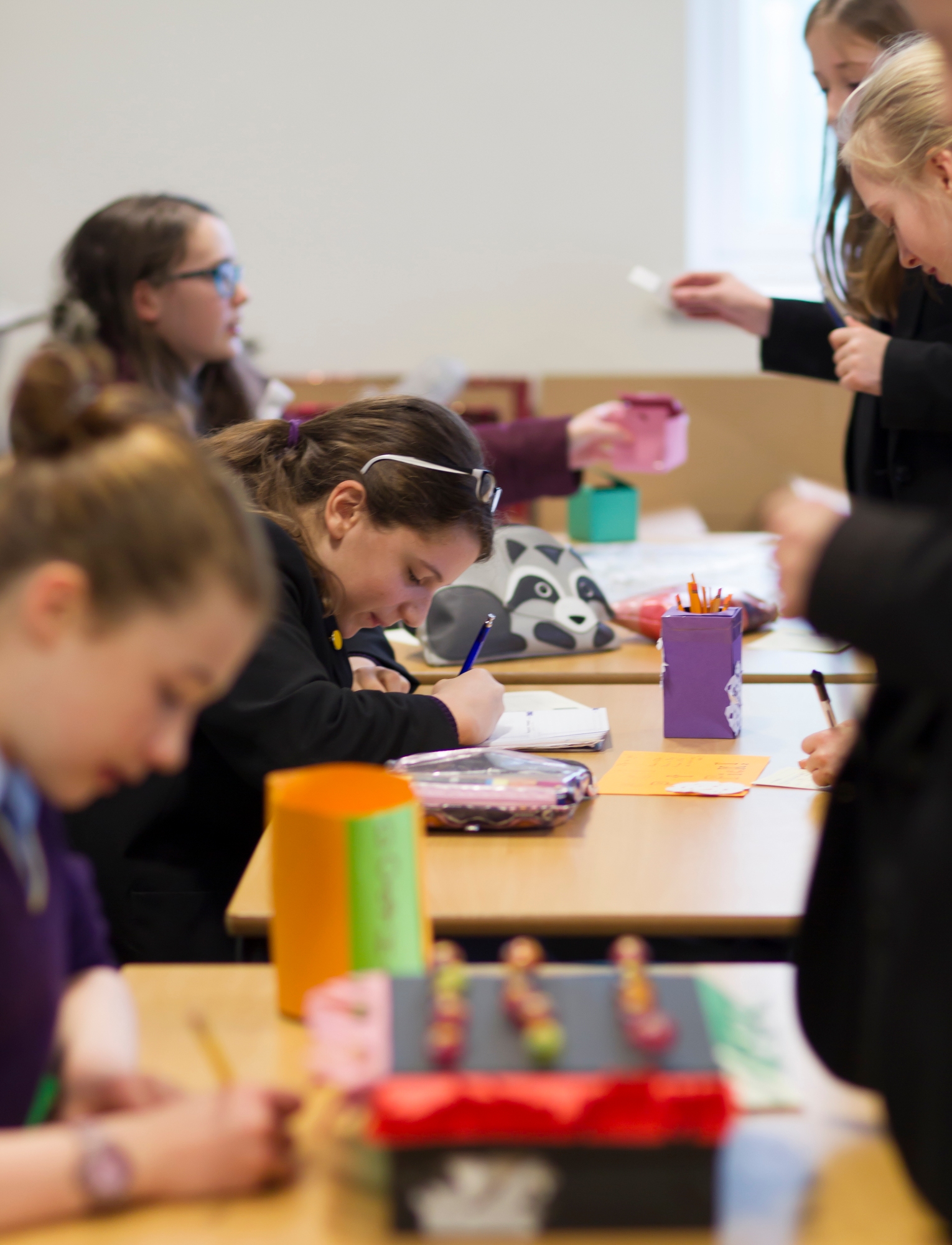 Careers education - is part of our PSHE programme
Careers resources - students carry out research using the Careers area of the Moodle where we post everything from internships and gap year details to industry sector profiles and events. If you want to know what you can do with a degree in Geography or how to become an Educational Psychologist, www.prospects.ac.uk is a great starting point.
Girls and/or parents can contact Ms E Bell, Head of Sixth Form, for Careers Education and Guidance and Mrs J Pearson for advice regarding work experience
Careers events - insight activities, Year 12 careers conference and university visits.
Support with applications - for work experience, gap year placements or post-18 training schemes as well as university entry.
Students are registered with Unifrog which is available to them until they are 25 and aims to support progression through the GCSE, post 16 and post 18 pathway. It also provides labour market information and links this to academic subject areas.
Whether it's "sorting out my life" or helping students to secure relevant work experience, our experienced team can help. We are not in the business of squashing dreams but we do make sure that girls understand what it takes to succeed in the highly competitive areas that appeal to them. Links with employers, our alumnae and membership of the Association of Graduate Careers Advisory Services means that we understand the graduate marketplace and know what employers are looking for.
For information on careers advice please contact Ms Emma Bell bell.e@sggs.org.uk or Mrs Jo Pearson, Work Experience Assistant careers@sggs.org.uk.
Please click on the e-magazines below to access independent careers advice and information.