Curriculum
At Stratford Girls' Grammar School, we pride ourselves in offering the girls a broad and balanced curriculum which will enable them to flourish in the 21st century as adaptable, rounded and knowledgeable global citizens.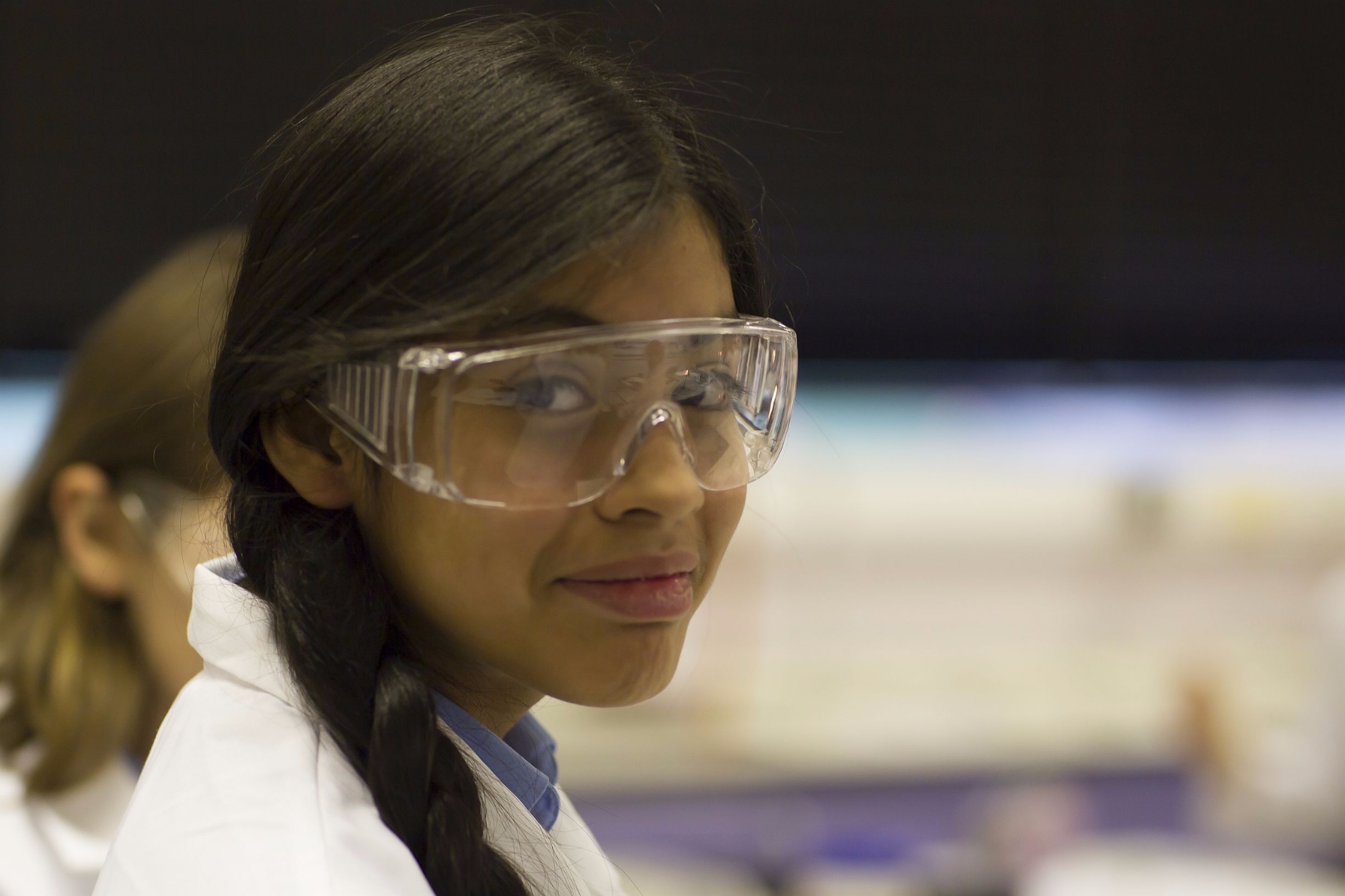 There is a core element to our curriculum but we also allow for significant choice and diversity of courses to allow the girls to develop their own interests, guided by our expert and dedicated teaching staff. If you want more information about our curriculum, please contact Mr Jon Blackwall (Deputy Headteacher) via email HERE .
Please see below for our overall curriculum model:
Year 7
Arts: Art, Drama and Music
English
Humanities: Geography, History and Religious Studies
Languages: French
Maths
Science
PSHE
Physical Education
Technologies: Design Technology, Food Technology and Computing
Year 8
As above, except for Languages - where students continue French and can choose to start either German or Spanish.
Year 9

As above. Students continue with two languages.

GCSE courses in Science start in Y9. All girls study Biology, Chemistry and Physics.

Year 10 and Year 11

GCSE courses in: English: Language and Literature
Languages: one from French, German or Spanish
Maths
Science: all three of Biology, Chemistry and Physics
Plus any three from the following:

Arts: Art, Drama, Music
Humanities: Geography, History, Religious Studies
Technologies: Computing, Design Technology and Food and Nutrition
Second language: French, German or Spanish

Non-examined courses in: PSHE and Physical Education
Please click on the links below for our curriculum content for Years 7, 8 and 9 and the Year 9 options booklet.