Drama
All students take Drama in Years 7 to 9 and many continue it to GCSE.
Our home in Stratford-upon-Avon is the perfect backdrop for students who love Drama, with regular opportunities to see performances in different theatres. We inspire our students' imaginations and give them the skills to express themselves creatively; develop their confidence and self-esteem; encourage a love of performance and the theatre; and enable them to understand the historical, social and cultural context of different productions. But the most important element of Drama here is the scope to perform, on their own and collaboratively, to their peers and, if they take part in school performances or Drama Club, to a large audience. That's why so many students love it.
Drama GCSE (WJEC: 500/4619/6)
Unit One: Devised practical performance
Controlled assessment:
Task One: Devised performance linked to practitioner or genre. (40%)

Task Two: Devised performance report written under formal supervision. (20%)
Unit Two: Scripted Performance (20%)
Unit Three: Written exam based on the set text and an evaluation of the scripted performance (20%)
Students may choose to offer design skills such as costume and make-up design or set design instead of performing.
In Years 10 and 11 students explore and actively engage in a wide range of creative and stimulating activities to develop as effective and independent learners and as critical and reflective thinkers with enquiring minds; develop and demonstrate competence in a range of practical, creative and performance skills; work imaginatively and creatively in collaborative contexts, generating, developing and communicating ideas; and gain a strong and appropriate foundation for further progression to Drama courses, including A-level Drama and Theatre Studies, and other vocational and career pathways.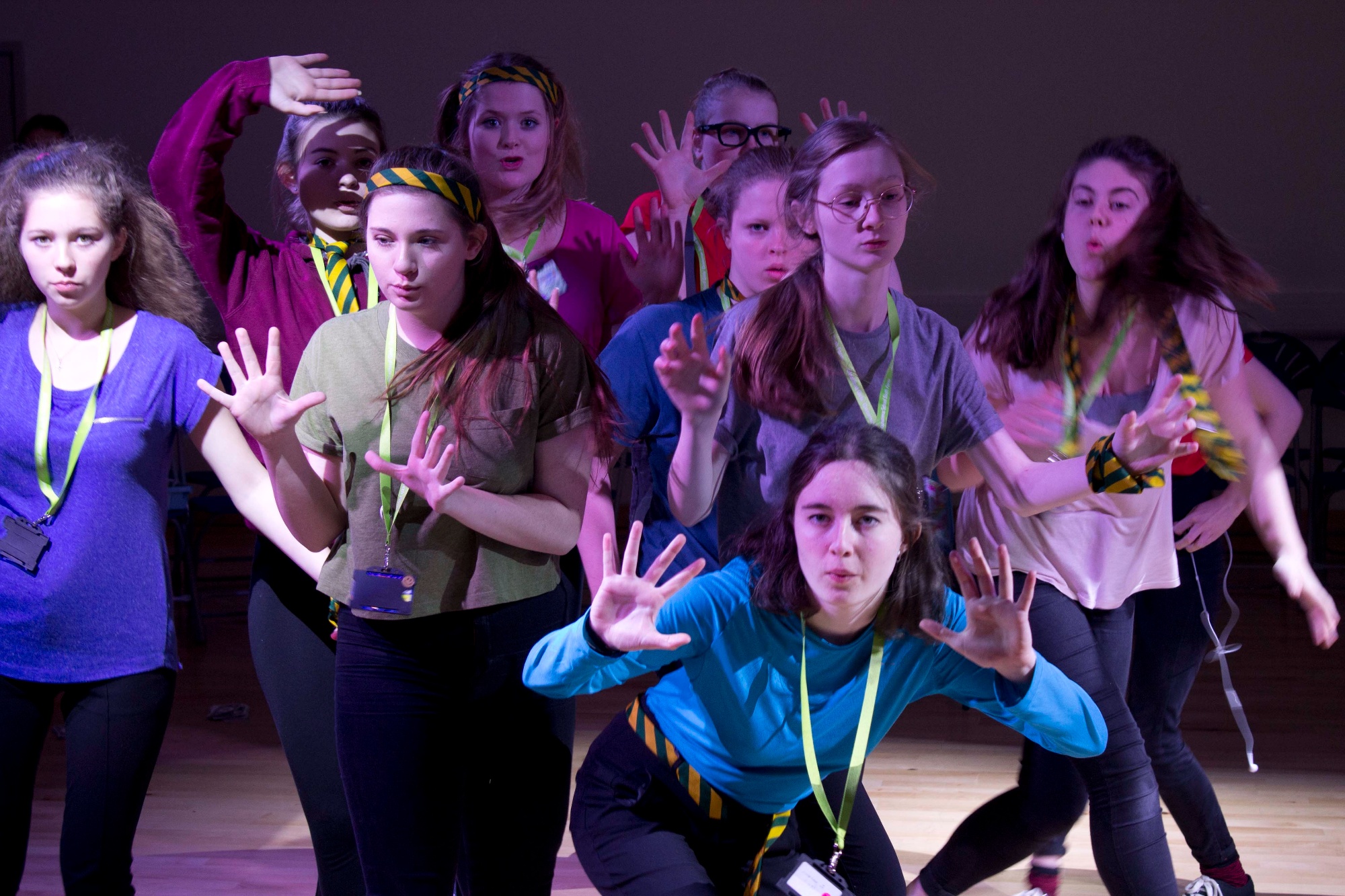 Love Drama? Consider Drama and Theatre Studies A-level.