Engineering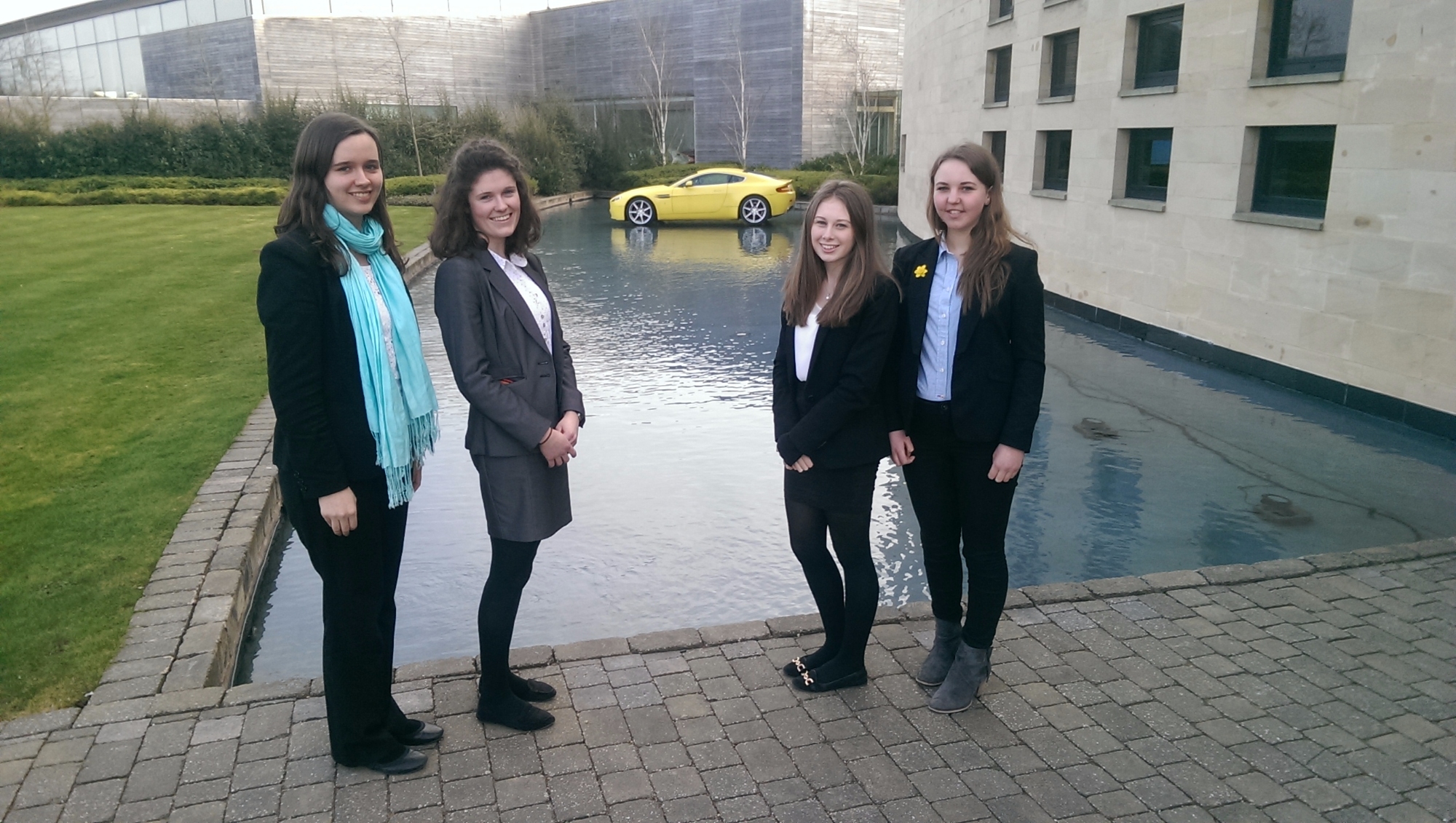 We are passionate about giving students opportunities to discover the enormous opportunities that are available to potential engineers. In Year 12 students work with engineering companies to solve real problems. They work alongside professional engineers to develop proposals that business can then evaluate whether they should be pursued. In recent years we have worked with Seco Tools, Severn Trent Water and the National Grid and we are currently very proud to be working with engineers from Aston Martin.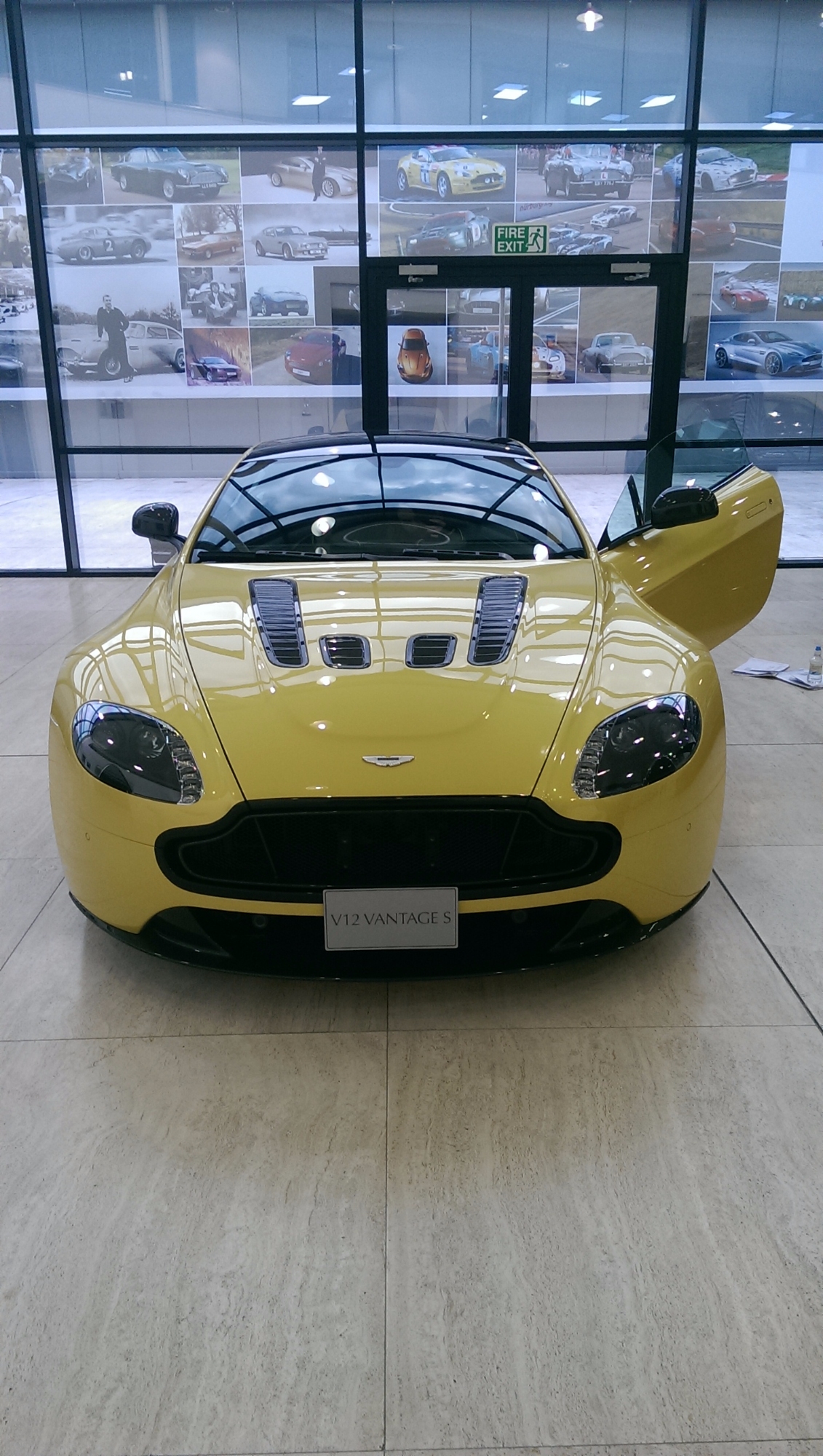 We regularly have students that win the prestigious, nationally recognised, Arkwright Scholarship http://www.arkwright.org.uk/ . Many students choose to enrol on the Headstart programme http://www.etrust.org.uk/headstart and benefit from the insight gained from these residential courses.
At KS3 we run day STEM events which have involved students building wind turbines, constructing bridges and building aqueducts across the school site, and taking part in workshops with engineers from such organisations as Jaguar Landrover, the National Grid, the Smallpeice Trust and SECO.
We also grasp opportunities to enable students to participate in engineering conferences such as that recently organised by the Association of State Girls' Schools (ASGS) at the Institute of Physics in London.