Exams and Assessment
EXAMS
Provisional Exam Timetables: Provisional exam timetables will remain provisional until the rooming, seating and access arrangements have been arranged and the final exam timetable issued. If you have any queries regarding the exam timetable or exams in general, please speak to our Exams Officer, Mrs Robbins.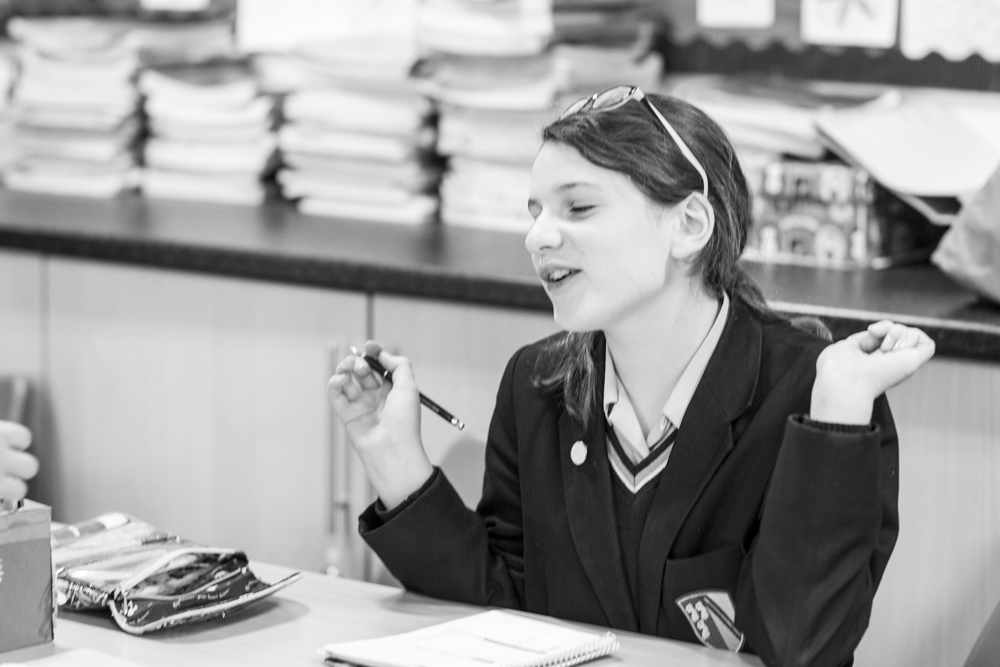 Exam timetable: Exam timetables are on the Exam Board websites (see below). Our Exams Office can only provide information about individual timetables when the final school timetable has been produced. Students are issued with a Statement of Entry to check their personal details and that they have been entered for the correct exam. They will then be issued with a final timetable including the time, date, room and seat number. Students with Access Arrangements will know this before their exams and this will appear on their final timetable.
Clashes of exams do occur so we offer lunchtime supervision. Occasionally there is a need for overnight supervision when parents are asked to complete a form and follow strict guidelines.
All students are expected to be at the exam venue 15 minutes before the start of the exam.
Exam regulations: We follow strict rules and guidelines as set down by JCQ (Joint Council for Qualifications). We have our own Exam Guidelines booklet which all students must read and follow. A link to this is below. Parents can visit the JCQ website for more information.
Results: Students will be told the date and how results are issued.
Post-results: Post-Results Services are available in the form of a review of marking, a photocopy of the exam script or the original exam script. A form needs to be completed detailing which Post-Result service is required (see below). Payment for this service should be made through ParentPay.
Re-takes: Students will be given details of their re-take/s and asked to complete a form. Payment for re-takes should be made through ParentPay.
For more information please contact Mrs Alison Robbins, our Exams Officer, on robbins.a@sggs.org.uk.
ASSESSMENT
Monitoring and tracking are at the heart of the curriculum because we know that honest and encouraging feedback empowers our students.
We use Fischer Family Trust (FFT) data to compare the performance of our students with others nationally, and to set targets. These are calculated using Standard Attainment Tests (SAT) results from Year 6. Where girls have not done SATs, we use the result of the MidYIS test which girls take in Year 7. Although we find MidYIS useful as a guide, it tends to provide less challenging targets for our bright girls. Girls discuss target setting with their tutors from Year 9. FFT and our own baseline estimates are the starting points for supporting the process of target setting and progression: they support the process rather than dictating it. We use the estimates with other data, the teachers' professional judgement and the aspirations of the individual student.
We will be referring to FFT estimates, which are based on the prior attainment of pupils of a similar ability to our own pupils. We believe that this measure provides us with an appropriate target and challenge for our very able students. We want girls to understand that their progress is in their hands, recognise where they may need additional support and be able to ask for it, and most importantly achieve the very best results that they can.
If you have any specific questions about assessment, rather than questions about a specific student, please contact Mrs Jill Lawrence, Data Manager, lawrence.j@sggs.org.uk