Extra Support
We want every student here to develop and realise her full potential. Charlotte King is our Special Educational Needs Co-ordinator (SENCO) with responsibility for our special educational needs provision. This includes liaising with outside agencies such as Educational Social Workers, Social Services, and Educational Psychologists.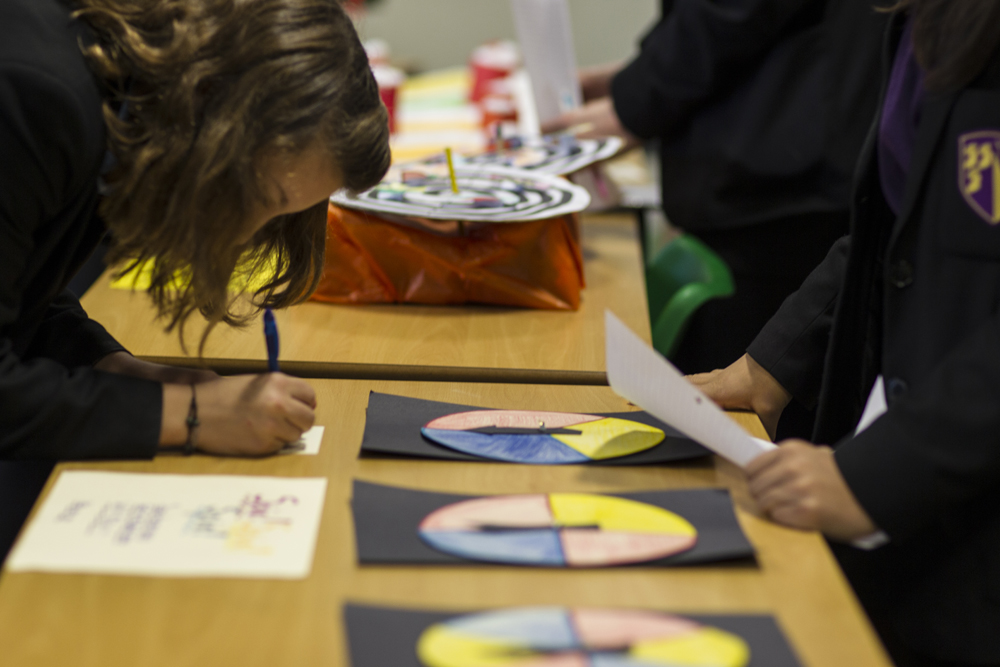 To discuss your daughter being assessed, or any issues relating to her existing assessment, please contact us at king.c@sggs.org.uk or 01789 293759.
Warwickshire County Council's Health Advisor, Jane Wild, visits the school to see individual students at the request of their Head of House or Head of Sixth Form. A trained school counsellor is also available in school two days a week.
Equality of opportunity is central to our ethos. We have facilities for disabled access - such as ramps, handrails, disabled toilets and lifts to the first floor of most buildings - and can arrange ground floor lessons and student porterage if necessary. Our Special Educational Needs Policy is on the Policies page.
WCC Local Offer - http://warwickshire.gov.uk/send