Facilities
This page is dedicated to our plans for the development of school buildings, and all members of the school community, including our neighbours, are welcome to browse.
------------------------------------------------------
The last five years have seen major changes in the school's buildings and grounds, meeting the challenges presented by the expansion of the school from three to four form entry.
In 2012 we completed a four-classroom extension, creating a dedicated space for humanities teaching. We also refurbished a large room in the Manor to create the Shakespeare Study Room for the sixth form, fully equipped with computers. The tennis courts were also resurfaced, and enlarged.
Following a successful bid to the EFA Academies Capital Maintenance Fund in 2012, an extension to the Garrett Teaching block was completed mid 2013, comprising a well-equipped library, six classrooms for Maths and RE, a refurbished and enlarged ICT teaching room and a new staff room. This replaced three 'temporary' huts that had well passed their sell-by date!
The critical phase of the development as far as meeting the needs of the expanding school is concerned has recently been completed in Summer 2015, following a £3m grant from ACMF and a successful capital fundraising campaign amongst parents and friends which raised over £400,000. This phase included a 4 court sports hall and fitness suite, completely refurbished assembly hall, new dining room and kitchen, new school reception and four new classrooms – one a superbly kitted out drama studio, and three history rooms.
Alongside these major developments, the Manor has become a dedicated sixth form hub, made more attractive by work done in 2015 to create a new student kitchen and cloakrooms. The old school reception in the Manor foyer has now become a sixth form café space. A cottage owned by the school close to the main entrance gates has also been refurbished to become a space for special needs support and careers advice.
So, where now? The nature of our site limits any further substantial building, though there are a couple of longer term projects: to add a further technology room and some additional classrooms, but these may be some years off. More critical is the upgrading of the existing science and technology spaces, including creating a new laboratory in the old drama studio. The plan is to begin this work in Summer 2016, probably taking a few years to complete, depending on funding. Other priorities are more mundane roofs, windows and heating systems – we are putting in funding bids in December 2015 to address some of these ongoing maintenance issues.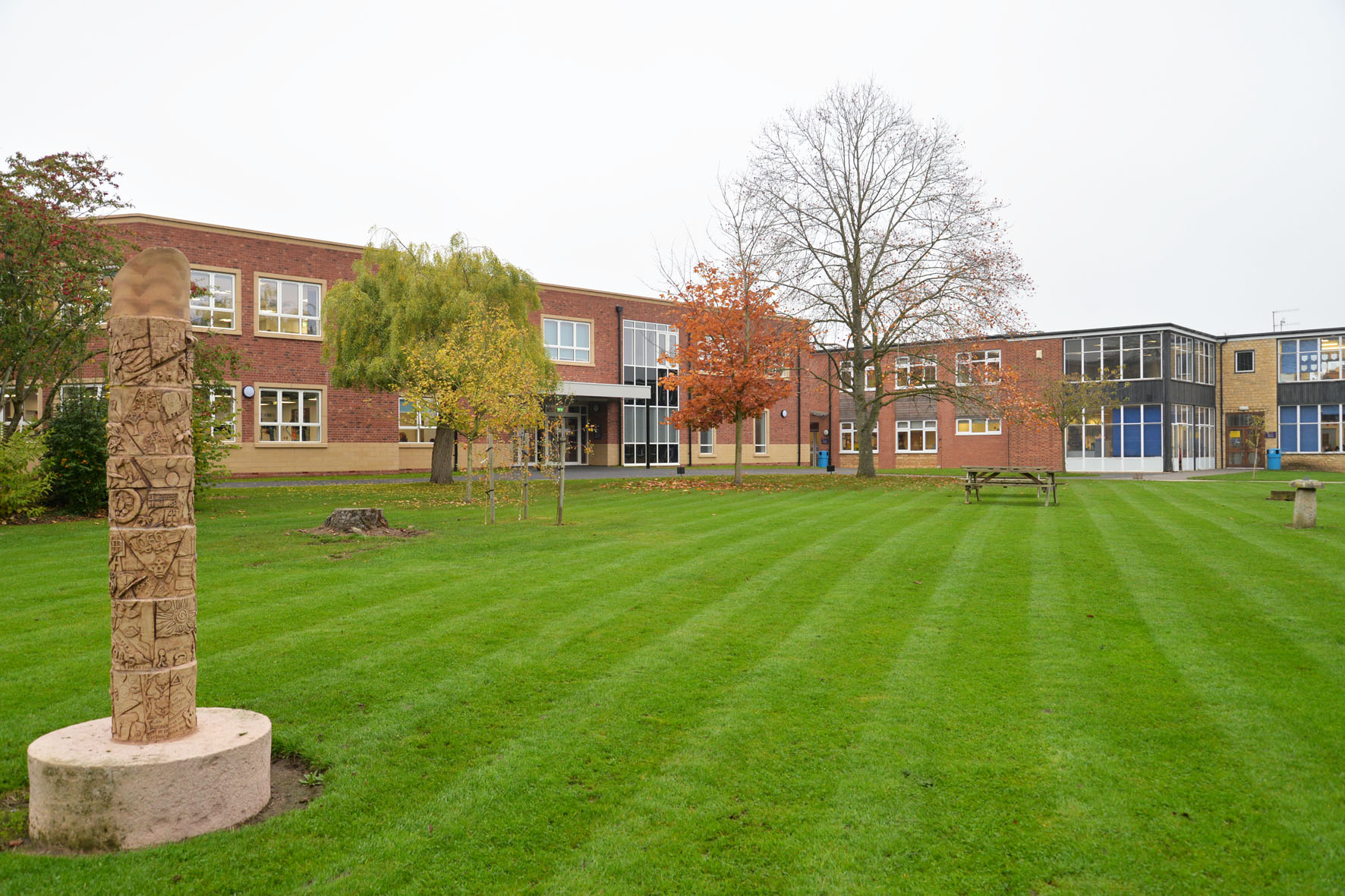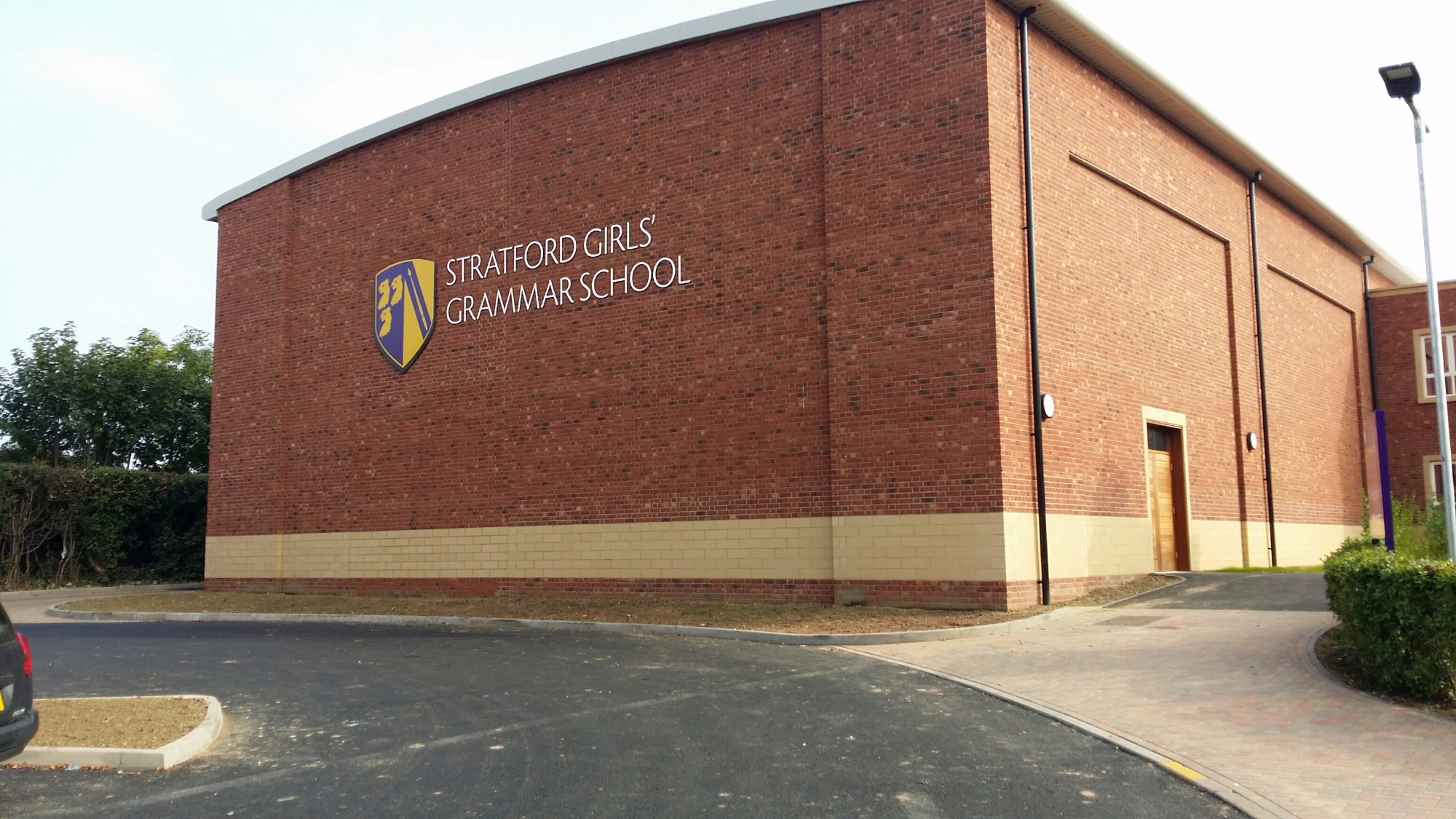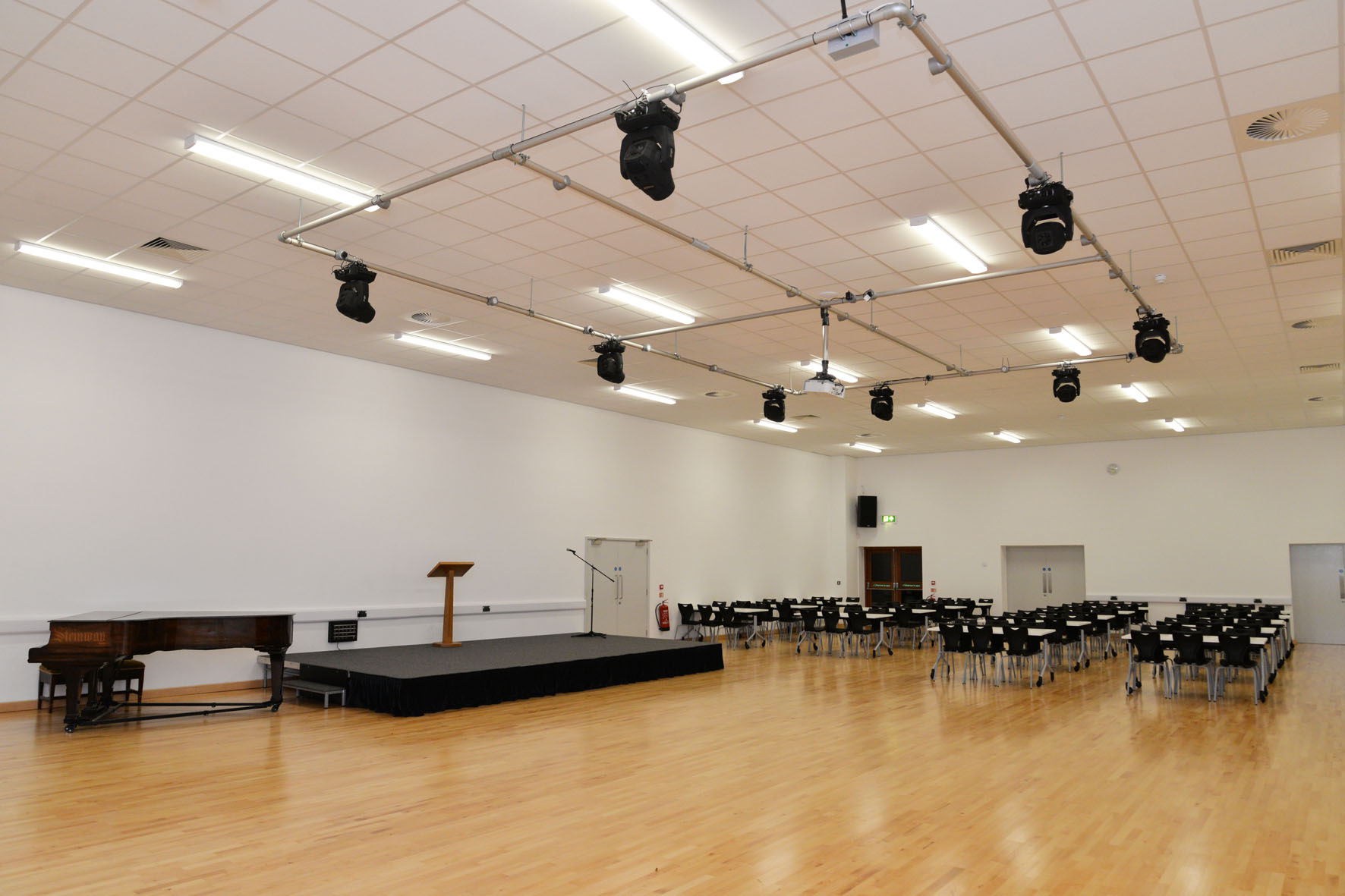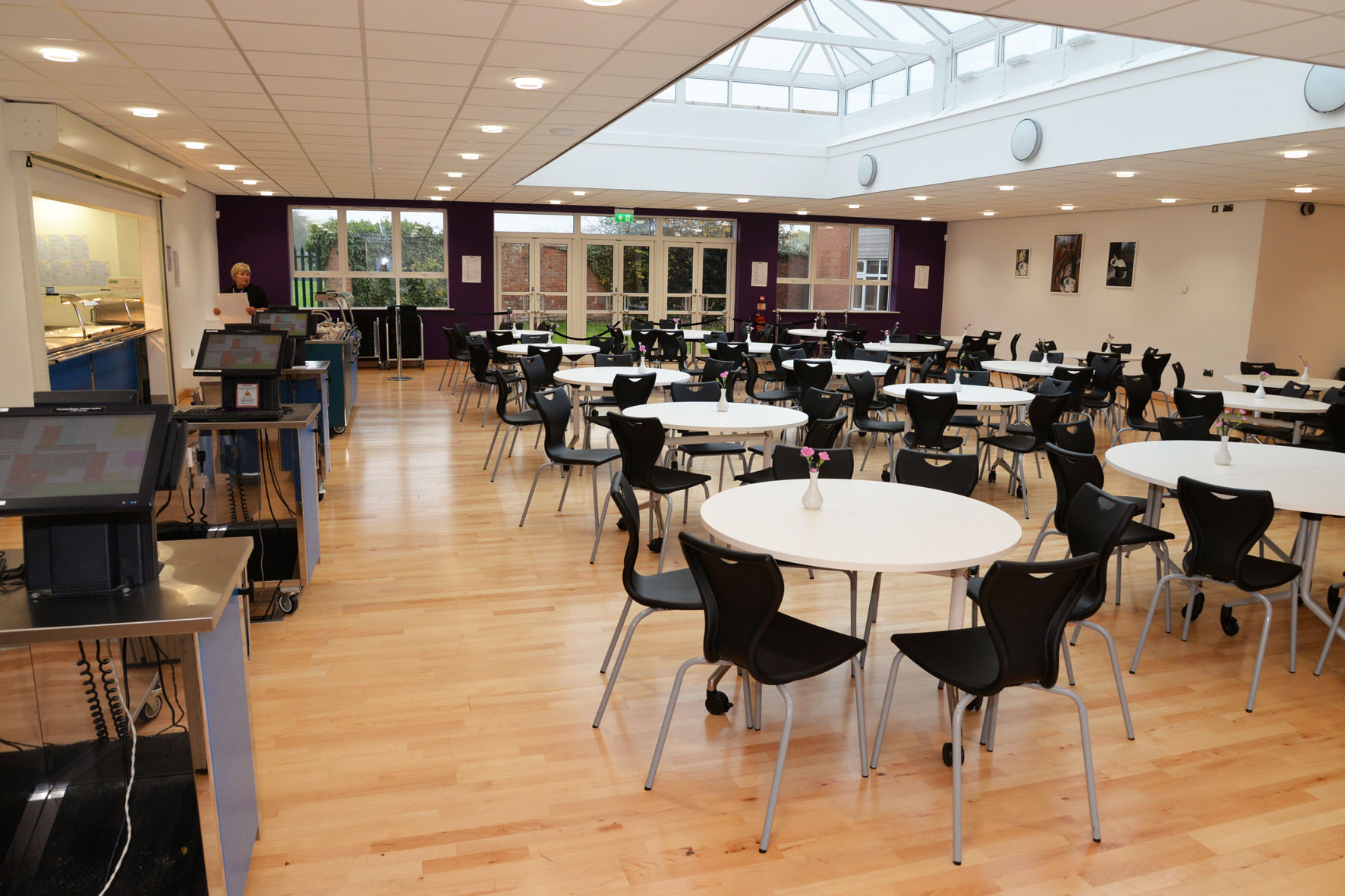 An Overview of Phase One and Phase 2
Phase One of our masterplan was completed when we opened our fabulous new teaching and library block in June 2013.
Phase Two was completed and we took possession in August 2015, ready for the start of the autumn term.

Phase One
Our £1.25m two-storey building, Phase One of our Masterplan, opened in the summer of 2013, housing a new library, six classrooms and office space. We are delighted with the impact it has had on school life.
Phase Two
Our successful bid to the to the Academies Capital Maintenance Fund enabled the extensive redevelopment of our community block to provide the school with an extended assembly hall, a new dining room and kitchen, and a full-size sports hall with ancillary accommodation, as well as much-needed extra teaching space: three classrooms, a drama studio and a fitness suite.
Proposed Site Plan
Proposed Ground Floor Plan
Proposed First Floor Plan
Proposed Elevations
Phase Two of our Buildings Development Masterplan was by far the biggest project the school had ever seen and now completed, will have a huge impact on the girls' rounded development throughout their time with us. To supplement the £2.9 million grant money, we raised commitments of almost £450,000 from the school community through the fundraising campaign "Shottery: the growing family". This really was a remarkable achievement in little over a term.
However, our goal is to continuously strive for improvement; to provide the girls with the best possible learning environment they could wish for. To do this, we need to continue our fundraising efforts on an ongoing basis.
If you would like information on how you could help us please contact:
Camilla Harrison
tel: 01789 293759
email harrison.c@sggs.org.uk.
Click the images below to view in detail.