Geography
Exam Board:
Requirements:
7 in Geography
(GCSE Level)
Aims of the course
A-level specifications in Geography should encourage you to:
develop and apply your understanding geographical concepts and processes to understand and interpret our changing world
develop your awareness of the complexity of interactions within and between societies, economies, cultures and environments at scales from local to global
develop as global citizens who recognise the challenges of sustainability and the implications for your own and others' lives
improve as critical and reflective learners aware of the importance of attitudes and values, including your own
become adept in the use and application of skills and new technologies through your geographical studies both in and outside the classroom
be inspired by the world around you, and gain enjoyment and satisfaction from your geographical studies and understand their relevance.
What will I learn?
A-level specifications in Geography should encourage you to:
develop knowledge and understanding of selected physical, human and environmental processes that underpin key geographical concepts
develop a knowledge and understanding of the key concepts of place, space, diversity, interdependence, people – environment interaction, the processes associated with these, and change over time
study at a range of scales and understand the importance of scale as a geographical idea
use a range of skills and techniques, including the use of maps and images at different scales, necessary for geographical study
carry out research and out-of-classroom work including fieldwork, as appropriate to the topics selected
use modern information technologies, including geographical information systems, as appropriate to the content
develop understanding of the application and relevance of geography.
extend your understanding of geographical ideas, concepts and processes
identify and analyse the connections between the different aspects of geography
analyse and synthesise geographical information in a variety of forms and from a range of sources
consider new ideas and developments about the changing nature of geography in the 21st century
critically reflect on and evaluate the potential and limitations of approaches and methods used both in and outside the classroom.
Highlights
The five day fieldtrip is an excellent opportunity to strengthen and make new friendships, have fun and further enhance geographical knowledge, skills and understanding.
Future Opportunities
This specification has been chosen as a good basis for geography or a related subject in higher education as well as being of value to you going directly into employment.
Geography is a broad-based subject with links to many other subjects. It can be studied as a single subject in higher education whether in the field of arts or sciences depending on options chosen by the individual. Geography can also be studied in a great variety of combinations with other subjects. It is a subject valued by employers for various reasons including the subject's emphasis on problem solving skills and analysis and synthesis of a variety of types of data. Geography students go into a very wide range of types of occupation for example in the areas of planning, leisure and tourism, journalism and management.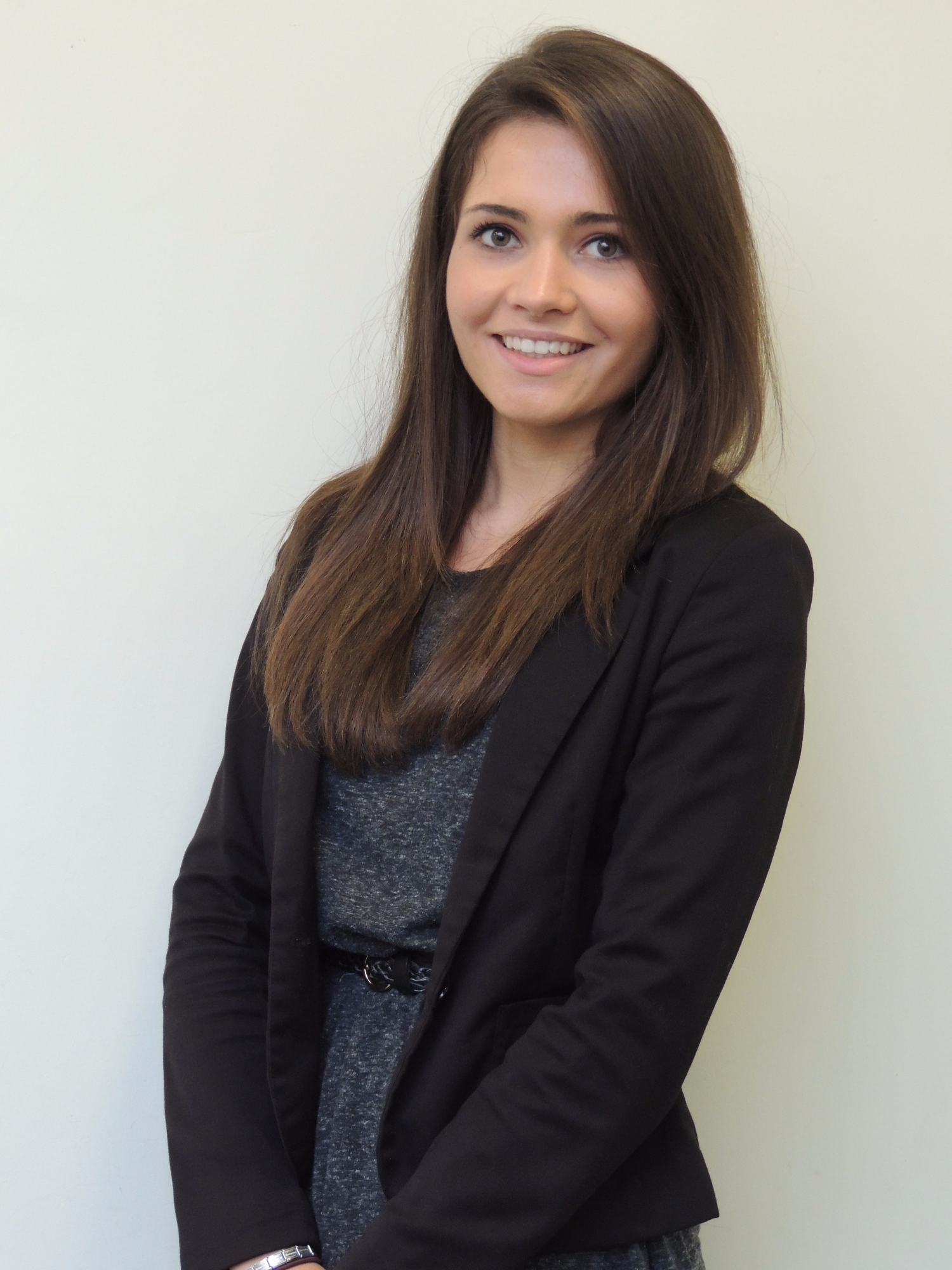 Student Focus: Becky
"Geography offers so many opportunities to develop my analytical skills, which I can then transfer onto my other subjects "
Read More
Why did you choose Geography?
I have always enjoyed the subject, and the diverse range of skills and knowledge it provides you with. Being able to study both physical and human topics has broadened my awareness about everyday situations.
What have you most enjoyed about the course?
I loved going on the field trips, because they offer great chances to practise sampling techniques and to witness geography in the real world. Investigating the social, economic, environmental and political aspects of topics from world cities to tectonics has been fascinating. I have applied to study an Economics and Finance degree and Geography has equipped me with the transferable skills which universities and employers seek, in addition to expanding my knowledge on current affairs.