Geology
Geology is a science that provides an essential contribution to our understanding of the Earth. It is perhaps the most interdisciplinary and integrated of the sciences, which centres on the study of minerals and rocks and the processes of their formation and distribution. Uniquely, it introduces the concept of geological time which, with the study of fossils and the rock record, enables a reconstruction of Earth history. It considers the nature of geological hazards and their management and a range of issues that affect people's daily lives.
Students are currently (2014-16) able to opt to take Geology as an additional GCSE subject taught jointly between the Science and Geography departments as a two-year course, and examined at the end of Year 10. We are considering including the subject in the GCSE options for Year 10 from September 2016. Fieldwork is an essential part of Geology and we currently run a day trip to a fantastic coastal location in South Wales where there is evidence that dinosaurs once walked.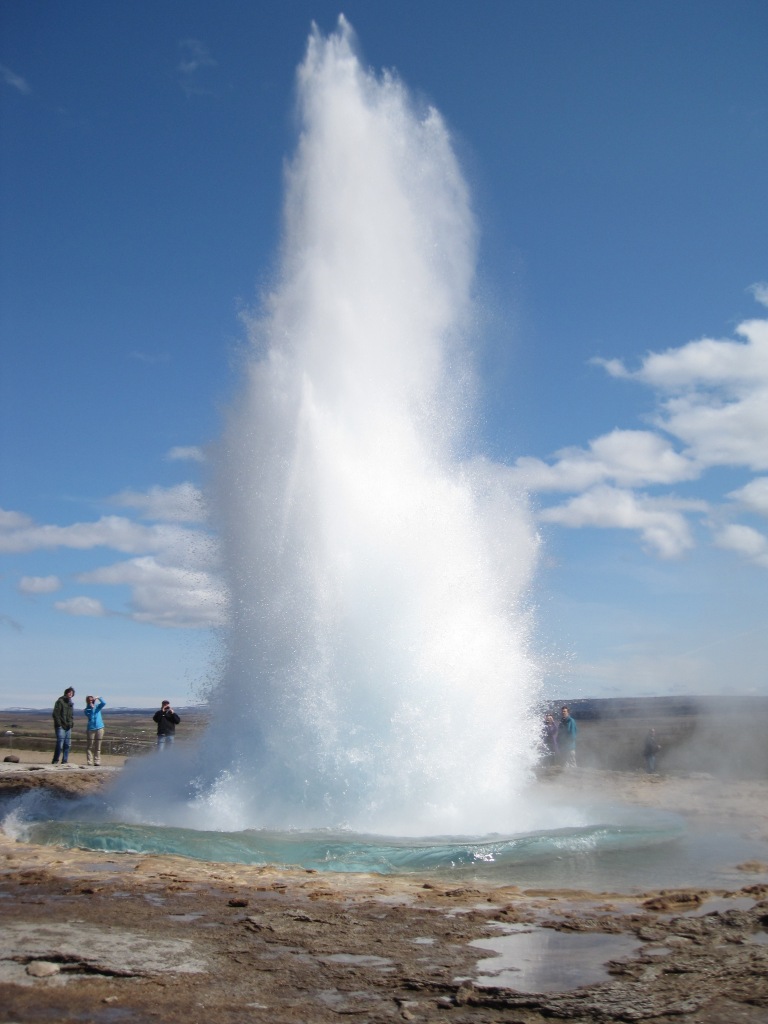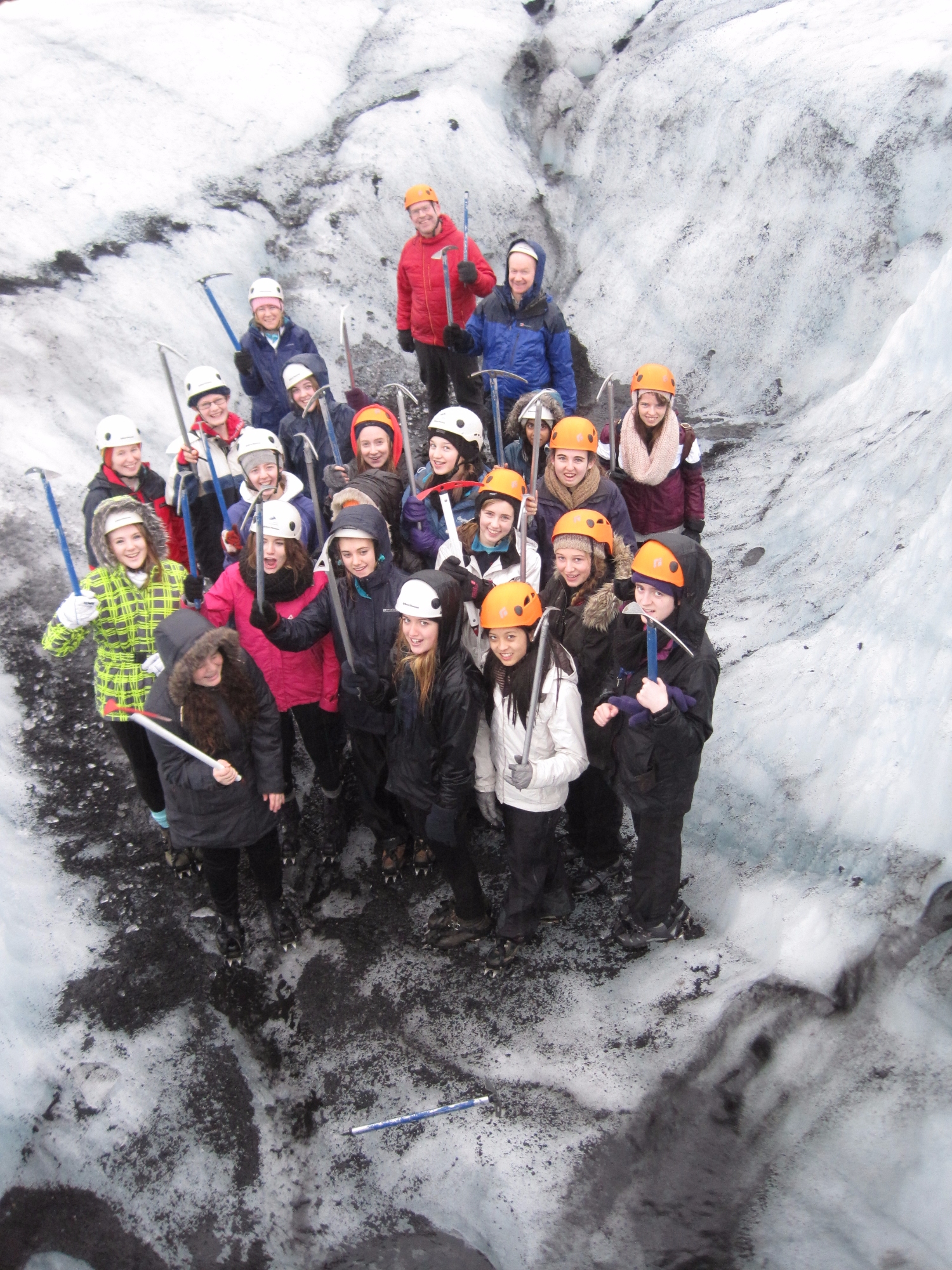 In October, the Science department also run an optional 5-day fieldtrip to Iceland, one of the most unique geological landscapes in the world. The trip visits many important sites to study volcanoes, plate tectonics and coastal features as well as experiencing some of Iceland's highlights, including a soak in the thermal waters at the Blue Lagoon and the chance of witnessing the Northern Lights.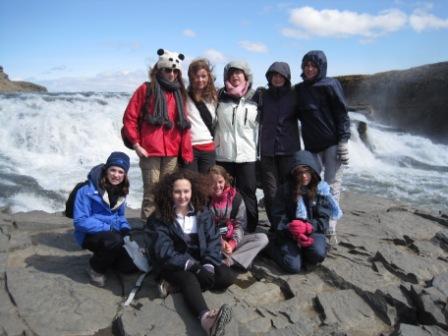 "I just wanted to thank you for organising the most wonderful trip my daughter has ever experienced. She's now desperate for a family holiday to Iceland as she feels we should all experience the wonders that she did when she visited there in October!"
"I just wanted to say a big 'Thank you' to you and the other members of staff for organising such an amazing trip. Alice has had the most wonderful time and has not stopped talking about it all afternoon / evening. She is now convinced that Iceland is the best place in the whole world and indeed the photos look incredible."