HEADTEACHER'S WELCOME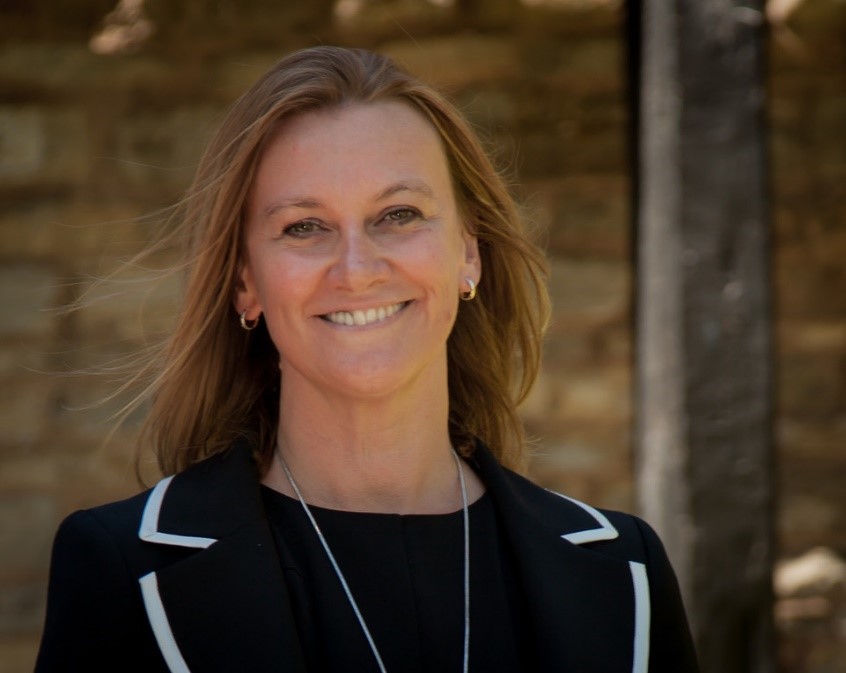 I am delighted to welcome you to Stratford Girls' Grammar - one of the best state schools in the country. This is a forward looking, warm and happy school where every student is encouraged to be the best she can be both in her formal studies and beyond. We firmly believe that when you enjoy, you excel - and our overriding aim is to offer each of our students the opportunity to do both, through our academic curriculum and extra-curricular opportunities. Music, Drama, Art and Sport are all strengths within this school and we have a strong reputation for success in these areas.
It's no secret that our students achieve outstanding results academically. Year on year students are breaking school records with their outstanding A-level and GCSE results and the school is ranked as one of the best in the country in national league tables. OFSTED rated us as outstanding and the school is recognised nationally as a centre of academic excellence – something our students and staff take great pride in.
Stratford Girls' Grammar has a wonderful family feel. Pastoral support is very strong. We take seriously the business of supporting our girls in their career aspirations and to their preferred destinations, through their years with us and to some extent beyond. Building relationships and fostering self-belief is very important to us. Our campus provides the perfect setting, with the 15th century Manor house and its gardens, for life-long friendships to be forged. And because it's a relatively small school compared to other state schools, teachers are able get to know each student they teach, allowing them to target support where it is most needed.
At the senior end of the school, our sixth form is a highly academic learning community specifically designed for some of the most able young women in the country – not only those who have grown up through the school but also many who join us from elsewhere. Alongside their studies, our older students play a huge role in the development of the whole school through our leadership programme, mentoring younger pupils and leading the school's community activities – important factors in their own development, too.
I hope that as you explore our website, you will get a real sense of who we are and what we do. Equally, if you like what you see, I hope you will join us for one of our Open Days.
Jacqueline Cornell
Headteacher