Head Girl's Welcome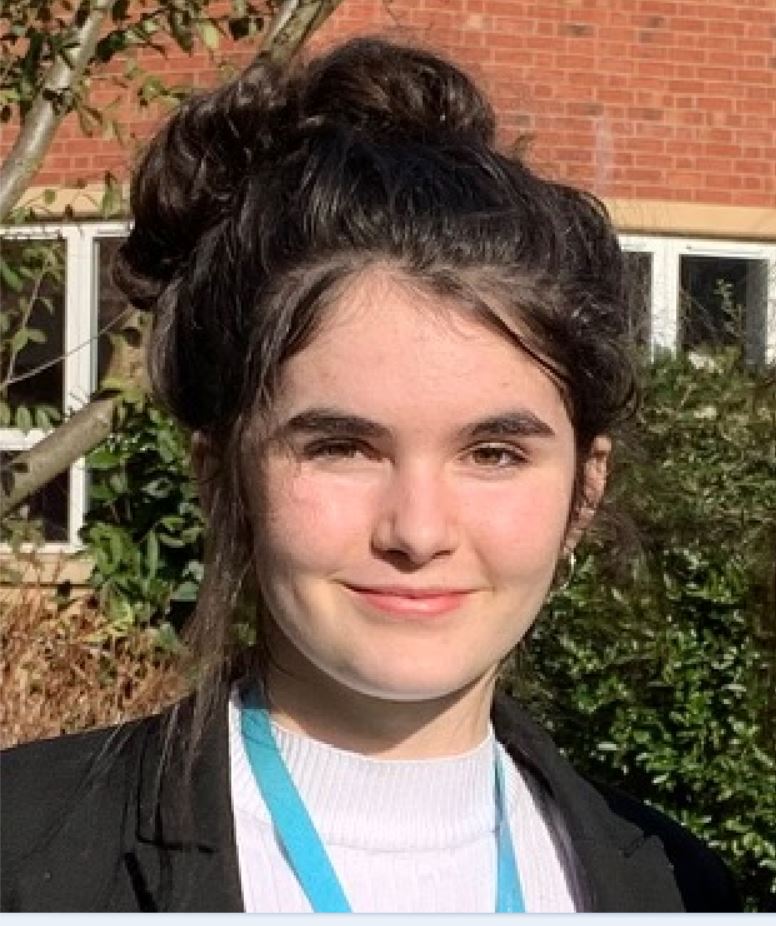 Welcome to Stratford Girls Grammar School; a place where every student is encouraged to follow their own path and passions - a place for you wherever your interests lie. As a school, we are challenged to strive for all our goals and aspirations, whilst benefiting from really great support and encouragement from the staff and from our peers.
The sense of community at SGGS is great, both inside and outside of the classroom. The feeling of being part of a team builds confidence as soon as you arrive here, which helps us to ask lots of questions in the classroom in order to further our understanding of a subject or a situation. Outside the classroom, the sense of belonging is boosted through events like House Festivals and inter-House competitions (which can get quite competitive!).
Vertical tutoring ensures that we make friends across all year groups which helps us feel supported and at the same time offers us the opportunity to be able to mentor girls in younger years, offering guidance around life and growing up, GCSE's, A-levels, careers options and subjects - something that I think is really special.
Our alumnae links are strong and when you leave the school site for the last time you are still very much a part of our community. Our Speaker Programme regularly has members of our alumnae who have gone on to do really inspiring and exciting things and we love having them back to school to hear about their journeys since leaving. As a Sixth Form student, I've found this really useful when thinking about what I want to do next.
Being at a grammar school has enabled me to be with people who are similar to me academically as well as in their sense of ambition and drive. We encourage each other to push ourselves not only academically but also in other areas like leadership, sports, drama and music. Lessons here are designed to stretch and challenge us, whilst offering excellent support alongside. Our teachers make sure that skills and content learned are then applied, via trips and extra-curricular opportunities, in which I feel lucky to have taken part. It really is an exciting place to learn. We are encouraged to be independent from the start at SGGS which is something that really helps as we prepare for life after school.
I am proud to be Head Girl here, it is just fantastic to see everyone enjoying their time at school. People here genuinely want you to achieve and shine, which propels us forward to exceed not only our own expectations, but also the expectations of others, and that is a fundamental ingredient in the recipe for success.
Charlotte Curd