Homework
We believe that homework is a valuable part of our girls' education: it enables them to extend their learning beyond the classroom, explore specific topics in greater depth, develop independent research skills and, regularly,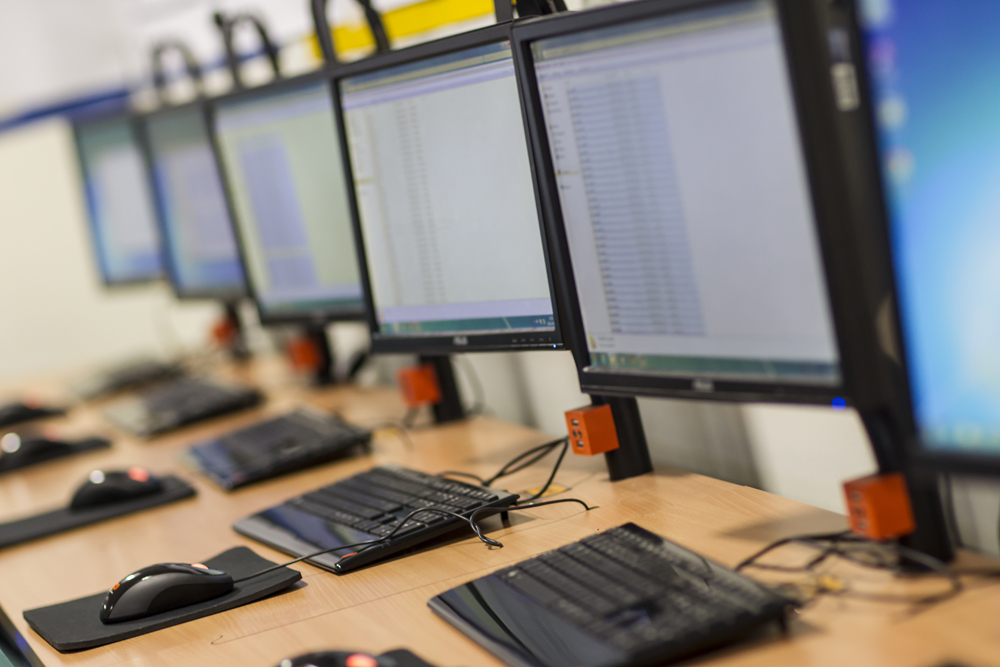 work collaboratively. In addition, it is excellent preparation for both Higher Education and the workplace. As a partnership between home and school, it is also gives parents the opportunity to support their daughters' learning.
All year groups have a formal homework timetable as below. In Year 7 we aim to set homework that should take about an hour and a quarter per night, and this increases steadily as girls progress through the school.