Maths
Mathematics is a beautiful scientific language which has elegance and precision. Students are able to structure arguments logically, show flair and creativity in problem solving, and develop the ability to analyse and interpret results.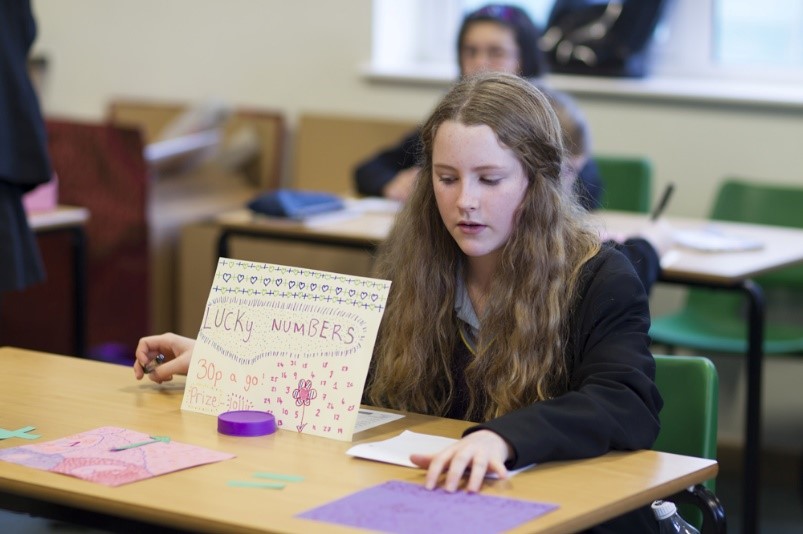 Maths GCSE (AQA:8300)
All students will be entered for the Higher tier (grades 4 – 9), meaning that all students cover the same content and have opportunities to develop their problem solving skills during Years 7 to 11.
The GCSE consists of three written papers. Content from any part of the specification may be assessed on any of the papers. On each paper there will be a mix of question styles, from short, single-mark questions to multi-step problems. The mathematical demand increases throughout the papers.
Each written paper is 1 hour 30 minutes and is worth 80 marks, which is 33⅓% of the GCSE Mathematics assessment.
Paper 1 is non-calculator and Papers 2 and 3 allow a calculator to be used.
The Subject content is split into 6 areas:
Number
Algebra
Ratio, proportion and rates of change
Geometry and measures
Probability
Statistics
Love Maths? Consider Maths A-level.