Music
All students take Music in Years 7 to 9 and many continue it to GCSE.
The Music Department, in the Stratford Academy of Music (SAM), has an outstanding reputation. Girls who love Music, love it here.
In Year 7 girls study a variety of styles, genres and periods of music, and by the end of Year 9 all students have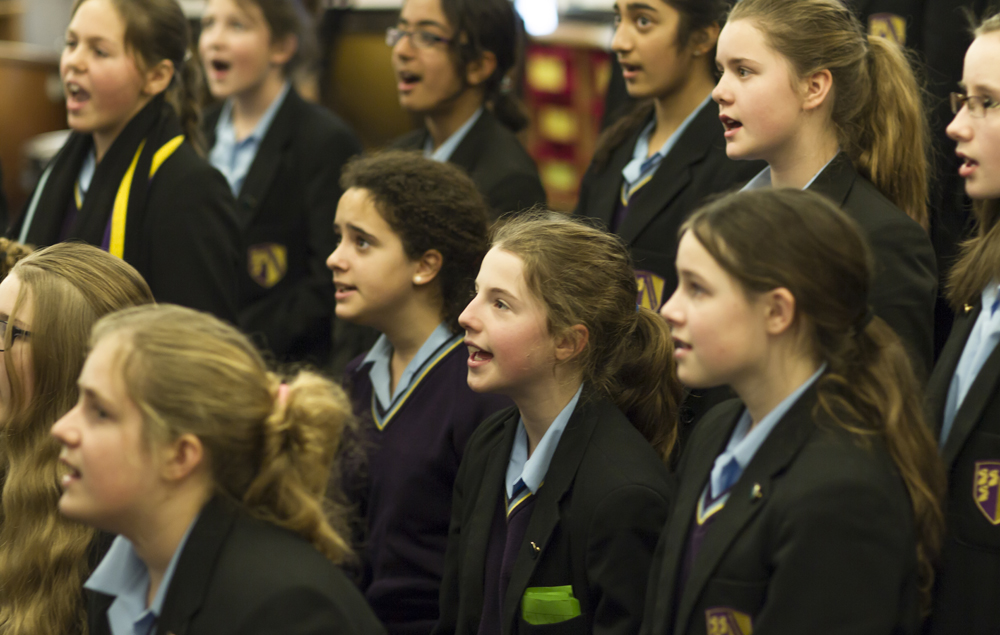 reached a minimum of Level 5 with more than half achieving Level 7 or above. Lessons are practical and musical. Girls cover a wide variety of styles of music ranging from the more traditional (History of Music, Blues, Jazz); through world music (Gamelan, Samba, Tango, Flamenco, West African); to the creative (story-telling through music) and the surprises (Extreme Music)!
Extra-curricular Music takes place every lunchtime and after school and there is an incredible range of individual lessons with peripatetic teachers. There is at least one concert every term plus other events such as Music in the Manor, Composer Recitals and Young Performer of the Year competitions, boosting the girls' confidence and impressing everyone who hears them.
Music GCSE (OCR: J535)
Coursework (75%) - 1 exam (25%)
In Years 10 and 11 girls study four themes: My Music, Shared Music, Dance Music and Descriptive Music.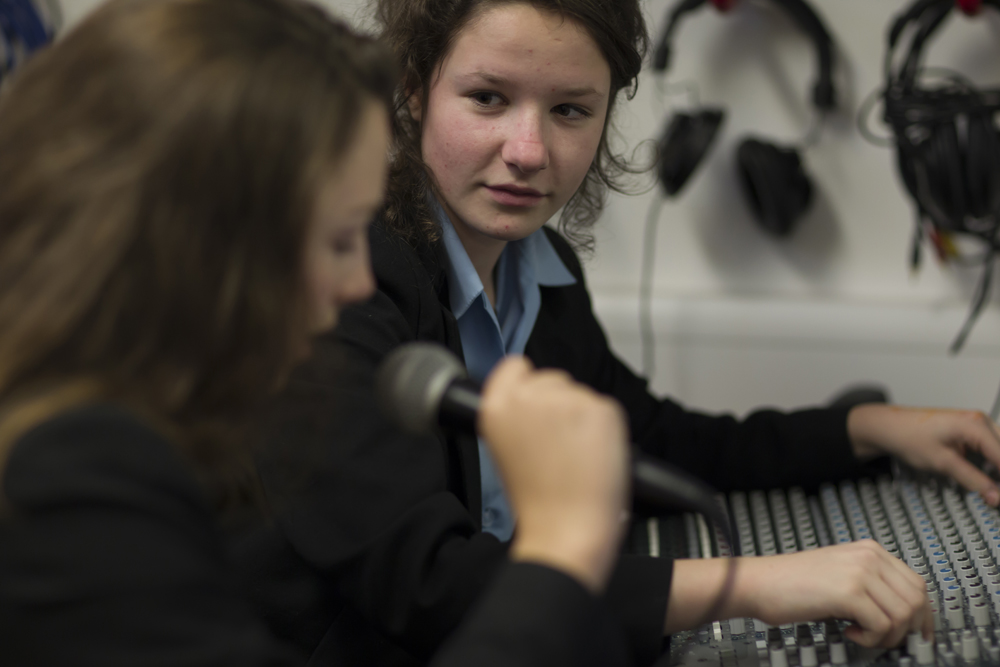 They are assessed on performing/realising with technical control, expression and interpretation; creating and developing musical ideas with technical control and coherence; and analysing and evaluating music using musical terminology.
Love Music? Consider Music A-level.