Sport and PE
Our Vision
The school has an excellent reputation for sport, and in recent years there has been a tremendous number of notable achievements. At SGGS we recognise the importance of physical activity and the positive impact it can have on young peoples' physical and emotional well-being. Physical Education at SGGS, therefore, provides students with a breadth of sporting opportunities both competitive and recreational to inspire, motivate, and challenge all students. Through PE, students have the opportunity to develop both their practical abilities as well as skills and attributes they can transfer into their lives in the wider community.

Extra-Curricular
The school has an extensive extra-curricular program offering further opportunities for students to participate in netball, hockey, basketball, rowing, cricket, football, rugby, fitness, dance, volleyball, sports hall athletics, athletics, badminton, dance, gymnastics, rounders, and tennis. All lunchtime and after-school clubs are open to all students. In addition to this, we run an invitation-only netball club for the elite performers.
Before the impact of COVID, in the previous academic year, we ran over 50 different sports clubs with competitive fixtures in 16 of these sports. We enter all the local South Warwickshire competitions including all of the Level 2 School Games Competitions. We are often successful in these competitions progressing to the Coventry, Solihull, and Warwickshire Level 3 Finals. Along with competing in the local area, we also have fixtures against the local independent schools within the region.
Sports Trips
Our aim is that all students in KS3 have the opportunity to participate in a UK residential netball tour to Shrewsbury as well as an overseas hockey tour to The Netherlands. In addition to this, students in Year 9 are offered the opportunity to go on the SGGS school ski trip. This year we also have a KS4 Hockey and Netball Tour to South Africa in the summer of 2021.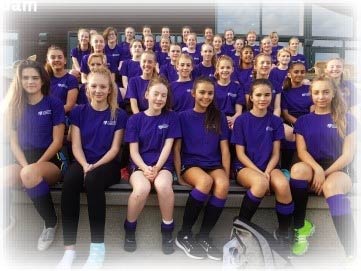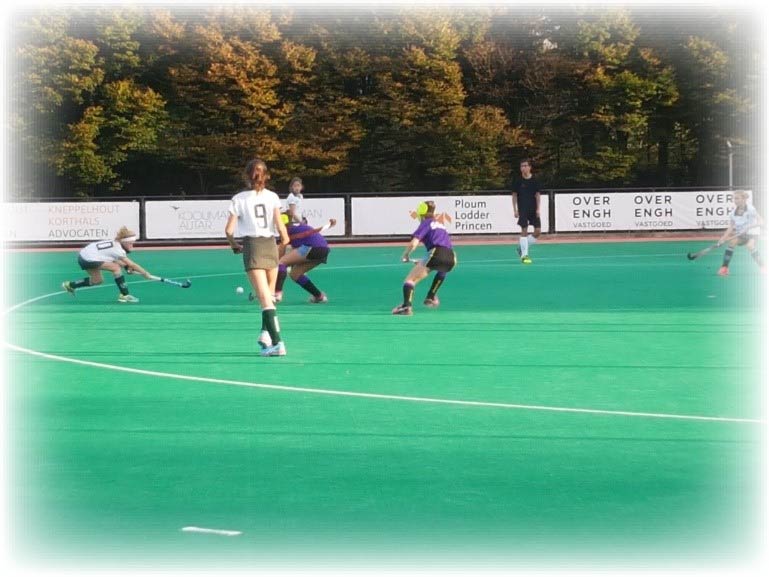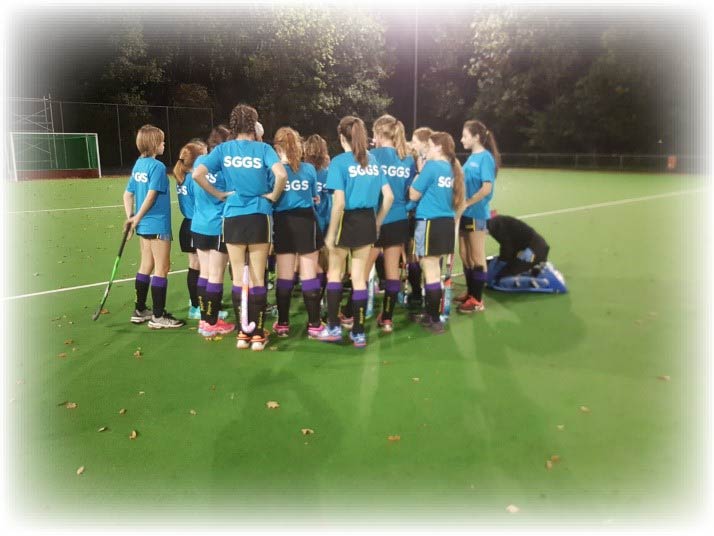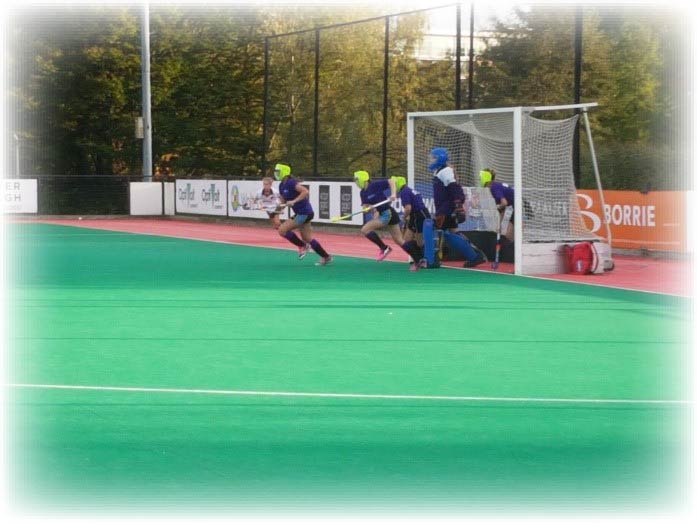 SGGS Twitter
We also have a PE department Twitter account where you can follow our lessons, fixtures, and extra-curricular clubs throughout the year. Please click here to be taken to our Twitter account.