Sport and PE
Stratford Girls' Grammar School has an excellent reputation for sport, and in recent years there have been a tremendous number of notable achievements. We recognise sport's importance in keeping girls healthy and fit, in encouraging team spirit and in offering a much-needed break from the classroom.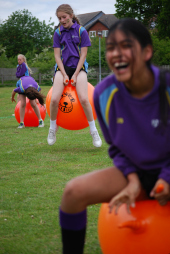 Through enjoyable and challenging experiences, our students develop a positive attitude towards physical activity, gain a sense of achievement and build self-confidence.
Facilities include a large and well-equipped sports hall (new in 2015!), outdoor netball and tennis courts, a fitness suite and shared access to both an astroturf and an all-weather athletics track.
Students in Years 7, 8 and 9 are timetabled for PE each week and the wide choice of activities offered ensures that they can usually find something they enjoy. Students learn the basic skills and rules of major sports, as well as those which they may not have experienced before.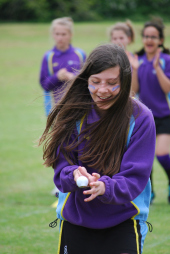 Year 10 and 11 students are timetabled for PE each week, and have a range of activities to choose from each term, which include netball, hockey, trampolining, gymnastics, dance, fitness, badminton, volleyball, lacrosse and football. In the summer, students have the option of rounders, tennis and athletics.
Sixth form students have a range of activities on offer on Wednesday afternoon, including access to the fitness suite, organised games and exercise classes.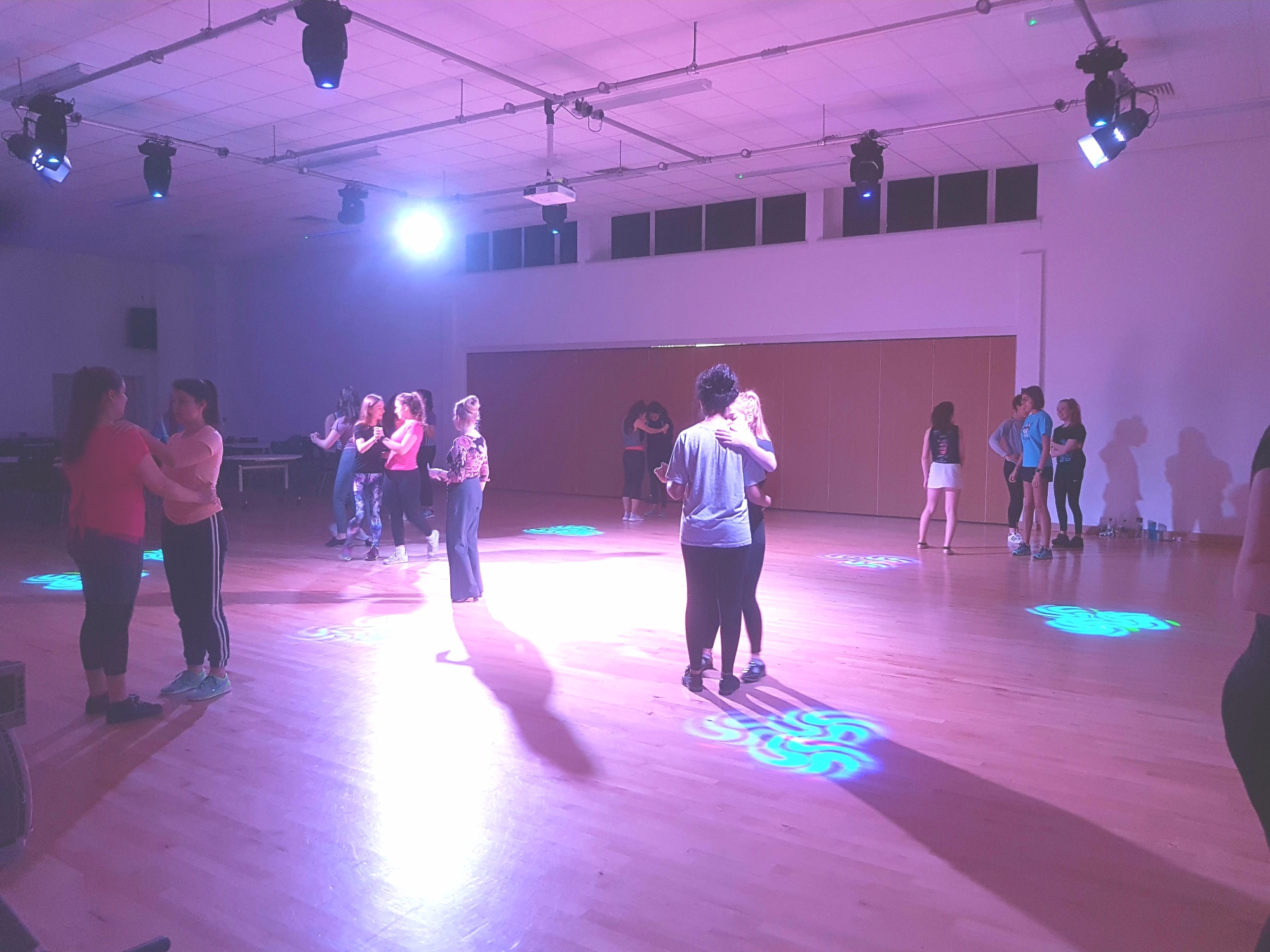 There is also an opportunity for Year 12 students to opt for stretch and challenge sport. The remit for this is say "yes" try something new. There are opportunities for fitness classes, dance classes including ballroom and swing plus rock climbing, indoor bowls and golf.
Students with sporting potential are given every opportunity to practise, compete and win at the highest level, whether it be through inter-school matches or through representing their county or country.