Head Girl's Welcome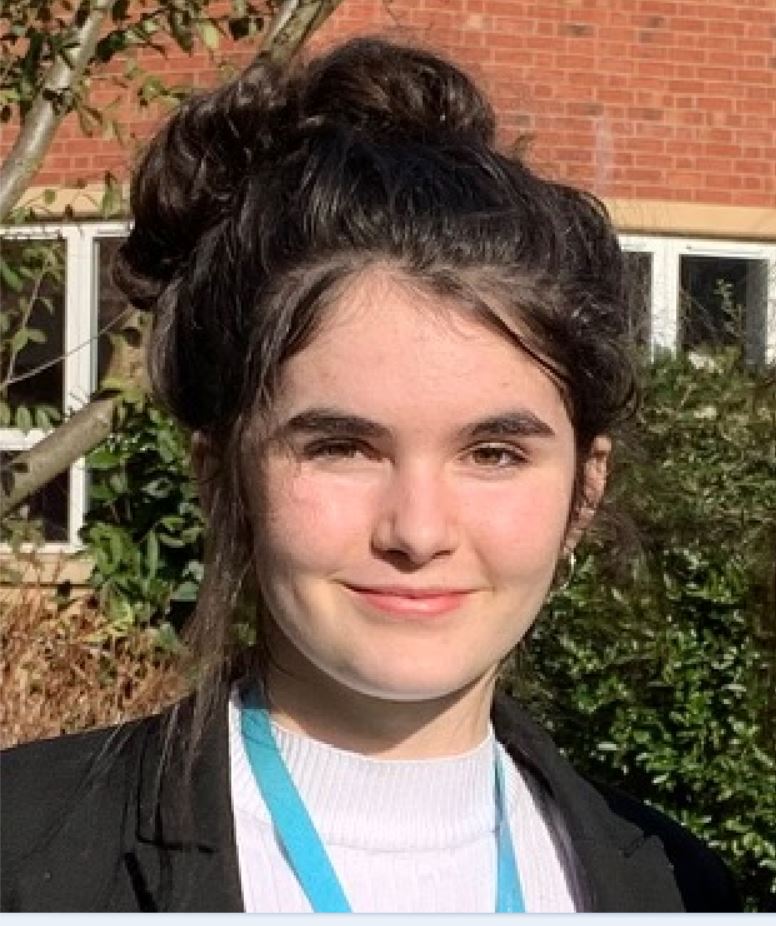 Welcome to Stratford Girls Grammar School, a place where every student is encouraged to follow their own path and passions, a place where you will fit in, wherever your interests lie. As a school, we are ambitious both academically and personally, and we are pushed and challenged to strive for the achievement of our goals and aspirations, whilst benefitting from really fantastic support and encouragement from the staff and our peers. The lack of gender bias allows us to grow without any expectations to be a certain type of person, which is liberating!
I love the sense of community here, both inside and outside of the classroom. The feeling of being part of a team builds confidence from the moment you arrive here, and it's great to feel self-assured enough to ask lots of questions in the classroom to further our understanding of a subject or situation. Outside the classroom, the sense of belonging is boosted through events like House Festivals and inter-House competitions (which can get quite competitive!).
Vertical tutoring ensures that we make friends across all year groups and fosters the practice of sharing experiences with the older years acting as mentors, offering guidance around life and growing up, GCSE, A-level and careers options and academic studies.
Our alumnae links are strong; when you leave the school site for the last time you are still very much a part of our community. Our Speaker Programme is sprinkled with members of our alumnae who have gone on to do really inspiring and exciting things, and we love having them back to school to hear about their journeys so far. As a Sixth Form student, I've found this particularly useful when thinking about what I want to do when I leave school.
Being at a grammar school has enabled me to be with people who are similar to me academically and also in their sense of ambition and drive. We push each other to stretch ourselves, not only academically but also in other areas like leadership, sports, drama and music. Lessons here are designed to stretch and challenge us, whilst offering excellent support alongside. Our teachers make sure that skills and content learned are then applied via trips and extra-curricular opportunities. It really is an exciting place to learn. We are encouraged to be independent from the start at SGGS. The combination of independent private study tasks and more open-ended homework allows us to be creative in what we produce, while helping us to learn about time management - a skill we will all need in the working world!
I am so proud to be Head Girl here. Going to a school where our teachers and our peers believe in you and genuinely want you to achieve and shine, is so invigorating, and just one of the many reasons that Stratford Girls' Grammar school such an exciting place to learn.
Charlotte Curd, Head Girl