Our Headteacher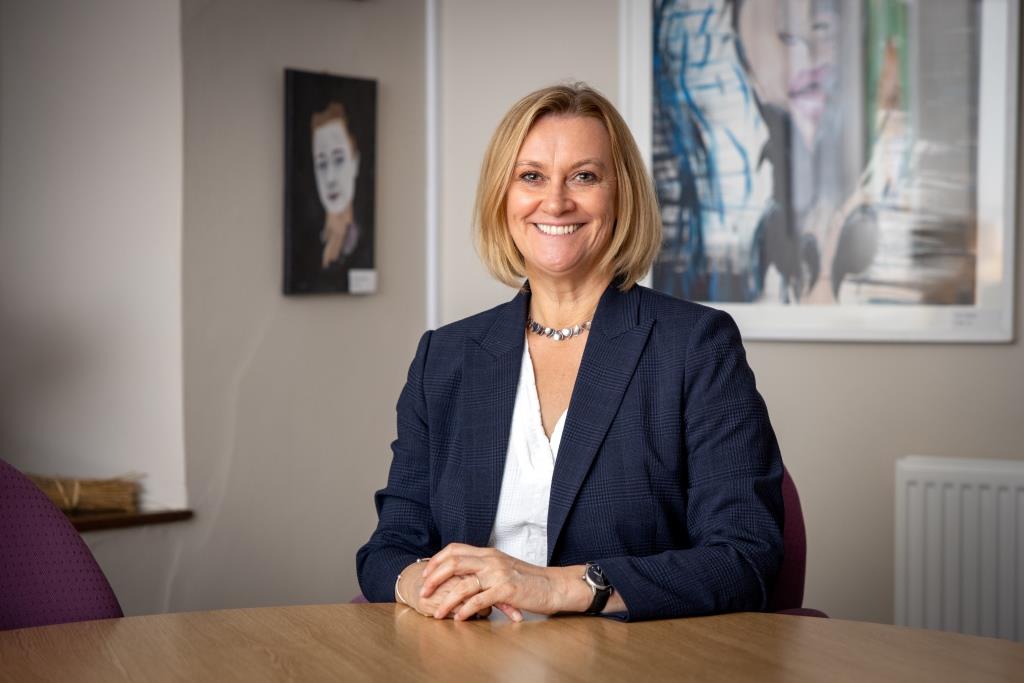 A warm welcome to SGGS Sixth Form, a place of inspiration, with a history of success, which dates back over half a century.
We shape futures. Our community of expert teachers and associate staff understand that our students only get one education and it is imperative that everyone who joins our sixth form has access to the same opportunities to help them to become as successful as they can possibly be; to be the very best version of themselves.
Our name is synonymous with academic excellence; as a fully selective girls' academy state sixth form, we are consistently ranked as one of the best in the country, and our results are testament to that fact. It is, however, our focus on pastoral care that truly sets us apart.
We are a caring sixth form. We take great pride in our ability to deliver bespoke support that is tailored to the needs of every student to ensure they maximise their experience – and therefore their outcome – here at SGGS Sixth Form. This is further enhanced by our unique heritage and strong links within the community of Stratford-upon-Avon, all of which contribute to a beautiful setting which is inspirational for both staff and students each and every day. We are privileged to be the custodians of Shottery Manor, our sixth form centre which dates back to the 15th century. Hand in hand with its picturesque gardens, this historically fascinating building sits comfortably alongside our state-of-the-art 21st century facilities which have been added to our site in more recent years.
We are a forward-thinking sixth form, and the calibre of our students and our alumnae reflect our rejection of gender stereotyping, and our firm belief that you can be whatever you want to be; all you need is ambition, focus and the right support and guidance. Today, women have more chances to succeed in society than ever before, and we have grasped that baton with both hands. We believe there is no such thing as a glass ceiling.
We are a happy sixth form. Laughter is a sound regularly heard in our classrooms, corridors and gardens. Our students thrive here, both academically and socially, and lifelong friendships are formed here from the moment they arrive. We promote the regular celebration of achievement, and students learn to be proud of their own success as well as the success of their friends. Our extra-curricular opportunities are exceptional, with fantastic opportunities made available to those with interests in sports, science, music, performing arts and much more.
We are a well-connected sixth form. As a highly successful grammar school, we keep destinations and outcomes in our sights at all times. Our links with our alumnae and our local community are strong. Our careers and work experience connections are excellent and we are well-positioned to ensure that our students are supported and guided to their destinations of choice, year after year. From Oxford University and Cambridge University enrolment to ECO champions and sportswomen, SGGS Sixth Form has an impressive history of helping students meet and exceed all expectations, equipping them with the knowledge and confidence they need in order to realise their long-term ambitions.
We are an enlightened and knowledgeable sixth form. We know how to teach bright, ambitious girls, empowering and challenging them to grow into successful young adults who contribute positively to the world around them. I hope that you enjoy visiting our website and exploring some examples of how we shape futures.
Mrs Jacqueline Cornell
Headteacher