Young Enterprise 2016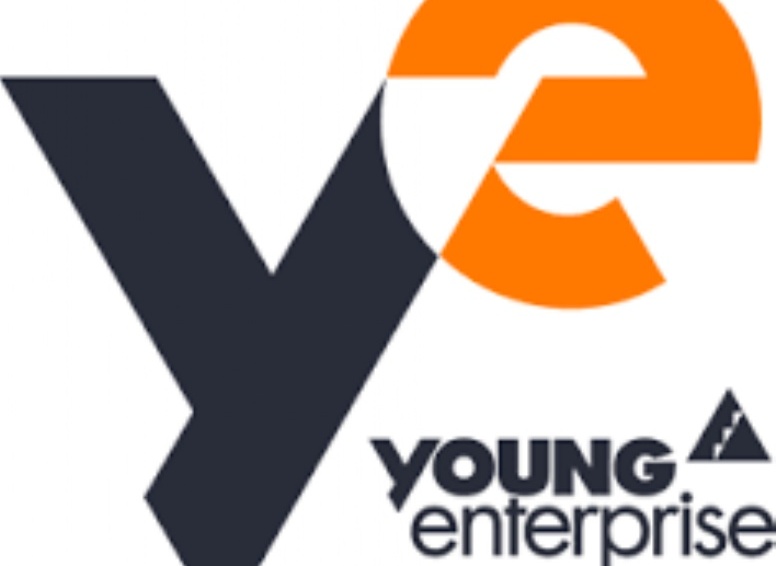 Young Enterprise is the UK's leading charity that empowers young people to harness their personal and business skills.
They make business relevant to the daily lives of young people. Their programmes spark their energy and enthusiasm, helping them to discover their individual talents and achieve what they thought was impossible. They offer practical programmes, from one day masterclasses to year-long projects to help young people develop skills they cannot learn from a textbook.
They make the connection between school and the world of work, enabling young people to develop the knowledge and attitudes they need to succeed, building on 8 key skills:
Communication
Confidence
Financial Capability
Initiative
Organisation
Problem-solving
Teamwork
Resilience
Last year they delivered 338,340 learner experiences with young people aged 4-25. Integral to what they do are their 6,000 business volunteers who share their experiences in the classroom and make up our local volunteer boards.
Year 12's Jaina comments: "I am a part of the 2016 Shottery Young Enterprise team Empire, which is a business we established to create and sell unique products around school and externally. The team consists of 13 year 12s and I chose to take part as it not only looks good on my CV and personal statement, but also looks like a lot of fun. I personally don't take any business-related A-levels so this has given me the opportunities to learn and develop skills which are very applicable to life after school. The amazing support from our teachers and business advisors has made the experience all the more enjoyable."