Stratford Art Fair 2016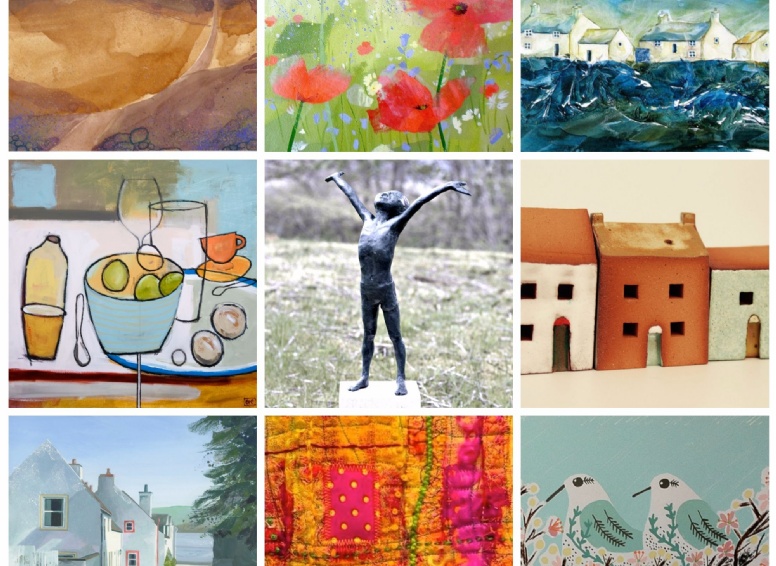 The Stratford Art Fair is organised and hosted by FoS. If you came to the event last year, you will know how busy and successful it was, so we are enormously excited about it this year. We have some amazing artists exhibiting and it is well worth a visit, even for a browse! Entry is free, and any funds raised will go towards improving the school facilities and resources.
FoS are also supporting The Shakespeare Hospice through a minimum of a 10% donation from funds raised. Money will go towards supporting young people with life limiting illnesses and their families and carers, including transitional and bereavement care - a fantastic and very deserving cause.
Why not pop along to our dedicated website here, and have a look - we look forward to seeing you there!