Shottery Sixth Form Speaker Programme Hosts Warwick University Chemistry Students.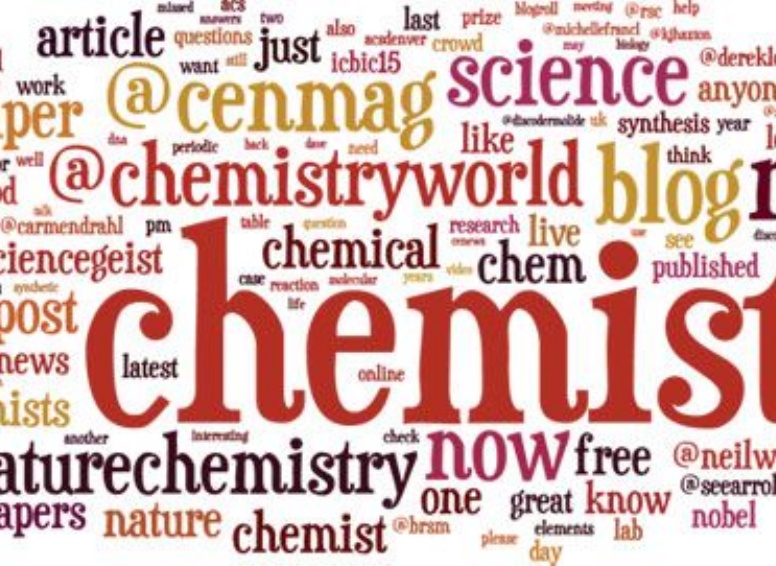 Year 12's Kitty really enjoyed hearing from two Warwick University Chemistry students as part of our Sixth Form Speaker Programme. Read on for her feedback review.
On Friday 22nd April at lunchtime, the Shottery Chemistry department provided us with an incredible opportunity. Two PhD students from Warwick University came in to give us a talk on Chemistry after A levels. With F1 filled with all our budding chemists they not only showed us an interesting PowerPoint of the information to do with their courses, educational paths, research, etc. but also inspired us with practical examples of their work.
As a year 12 student hoping to study Chemistry at university in 2017, I found myself sitting in the centre of the front row ready for the talk to start. I was relieved to see how down to earth our guests were as it took away any nerves I had about not being clever enough or not having a plan set in stone for my future.
When the talk was finished, I felt a renewed sense of excitement about starting the university application process, knowing that in doing so I will be one step closer to being where I want to be. Lucky for me, I had an afternoon of double Chemistry and I felt invigorated and was definitely in what my friends might call an 'annoyingly good mood'!
Many thanks to the girls from Warwick for giving up their time and sharing their experiences with us.