Year 10 Enjoy a 'Sneak Peek' at A-level Politics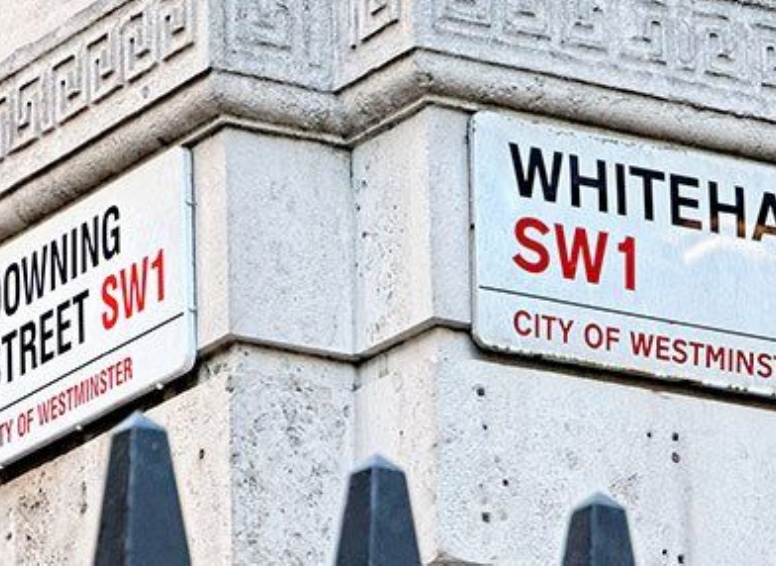 On 22 June, ten Year 10 girls went to King's High School in Warwick for an after-school session on Politics.
The 'sneak peek' into A-Level Politics involved our girls working with students from King's High and Myton School on a 'Disasters and Democracy' activity. Through the scenario of a plane crash on a desert island the groups had to decide how to appoint a leader, allocate resources and create their new society.
Split into five mixed groups, the girls had to work with their new-found friends on deciding what makes a good leader, what is the best way to elect them and how to allocate scarce resources on the imaginary island, whilst waiting for rescue. As well as this being an introduction to what they will study if and when they opt for A-level Politics, these are also life skills never more appropriate than in the world we now find ourselves in and there were many lively discussions taking place!
It goes without saying that our girls were a credit to the school and their feedback indicated how thoroughly they enjoyed the session.
Our thanks go to Mrs. Wellman at King's High for organising the event. We hope to run more of these taster sessions next year, for Years 10 and 11.