Year 13 Amy's Appeal for Fundraising Support for Project Trust Plans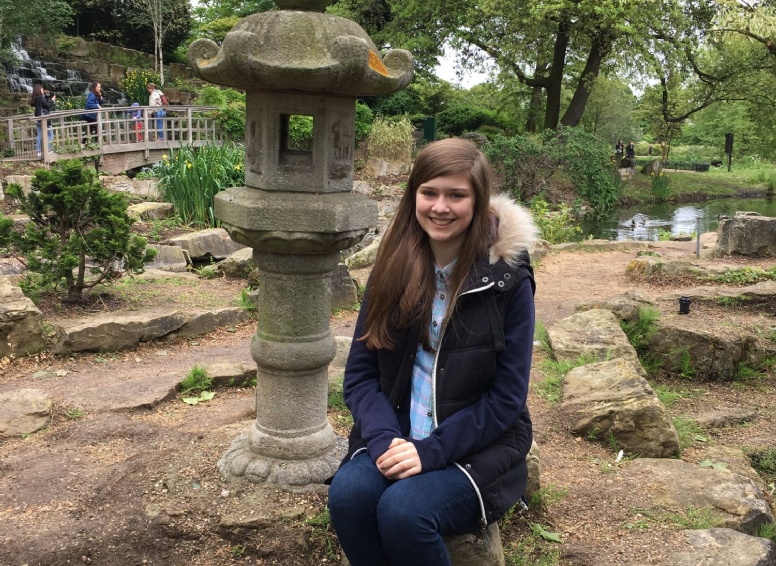 My name is Amy Yeates and I am really pleased to have been selected to volunteer as a Teaching Assistant in Malaysia with Project Trust from January to August 2017.
Project Trust provides opportunities for selected 17-19 year olds to volunteer in 22 countries throughout Asia, Africa and the Americas. I have always wanted to volunteer overseas, as I believe it is vitally important to be a global citizen, and to actively engage with the world and help to make it a more just and sustainable place.
My project in Malaysia will involve assisting teaching English in lessons in schools. I will also be a one-to-one tutor in evening sessions, helping children with their homework and offering additional support wherever I can.
In order to be able to take advantage of this incredible opportunity, I need to raise £5,500! I have raised over half of this amount, and plan to stage a concert, a sponsored walk of three peaks in the Lake District and organise a ceilidh. If any of you would like to be a part of these events, please get in touch with me via school.
If you would like to donate to my fundraising efforts I would be so grateful. Any amount has enormous value to the project and I plan to work tirelessly to ensure I do what I can to reach my goal. Project Trust is an amazing initiative that has helped so many people around the world and I'm really excited to do what I can to assist.
If you're inspired to help, please visit my Just Giving page HERE:
Thanks very much for taking the time to read this.
Amy Yeates, Year 13
About Project Trust
Project Trust is an Educational Gap Year Charity, sending roughly 300 school-leavers overseas every year to volunteer in mainly teaching, Social Care and Outward Bound projects across Africa, Asia and The Americas. It was the first charity to specialise in organising overseas Gap Year placements for school-leavers. Since sending three volunteers to Ethiopia in 1967 over 7,000 young people have volunteered with them in more than 60 different countries.
They provide all volunteers with extensive training and support before, during and after their time overseas, to maximise both the educational value of their experience and the positive impact they have in their projects. Their volunteers return from their projects overseas with greatly broadened horizons, increased maturity and an impressive range of transferable skills, as well as an in-depth understanding of their host culture.