Y8 Give a Workshop on E-Safety at a Local Primary School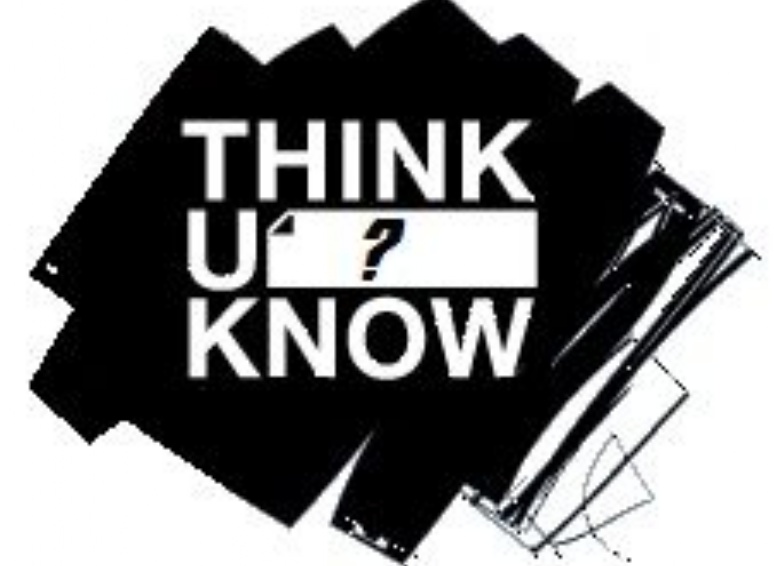 Shottery's eCadets spent a day teaching St. Gregory's Year 5s and 6s all about staying safe online. Here, Year 8's Katie tells us all about it.
The day was mainly focused on the regulations of social media, such as the minimum age and why it is there. There was also a parents' evening to explain the day to the parents, and how their input matters too.
Workshop 1 was a role play session, to demonstrate that people online may not be who they say they are. Charlotte Curd, Hanna Vine, Kristin Poole and Charlotte Braso showed the children a small piece they had composed themselves, and then challenged the pupils to create their own. "It was a very rewarding experience," says Hanna; "I really enjoyed helping the children learn more about internet safety."
Workshop 2 provided an insight into information that is safe to share online. Holly Unwin ran a Do's & Don'ts activity, and Poppy Homer, Olivia Cond, Ananya Kikeri and Hannah Lydford created a presentation to explain further.
Afterwards, the pupils filled in a paper Instagram profile with safe information (hobbies, likes, etc.). "I definitely had a very positive experience at St Gregory's. The children were fantastic and contributed very well," says Ananya. Holly furthered this, saying that it was "great to help the children in a way that will affect their lives positively."
Lots of people need evidence to want to learn internet safety, and Workshop 3 gave just that. Ellie Knight, Astha Doshi, Daphne Katz and Katherine Twohig educated in the area of case studies and cyber stalking. The children learnt key vocabulary, true stories and how to avoid being stalked online. It was an eye-opening session for the pupils, who agreed that it was "something that is very important."
It's all very well saying what is safe and what isn't, but it is necessary to understand also how to stay safe. Sarah Stock, Glafira Denissenko and Sophie Coates made sure that this was covered in Workshop 4. At the core of the workshop was WAPAT, a way of remembering how to think online.
W—Who (are you talking to?)
A—Ask (if you feel unsafe online)
P—Password (only share your password with parents)
A—Always (make sure you are happy and safe online) and
T— Think (before you click; is it safe?).
Sarah said that the day had been a great opportunity: "The day at St Gregory's was a brilliant experience for for us, the eCadets at Shottery, to embrace what we have learnt about E-Safety, and to be able to pass our knowledge onto the younger children. I have thoroughly enjoyed working with everyone to find out more about staying safe online!"
The girls had lots of help from Mr Reid, who supported them with both the planning and the actual day itself.
St. Gregory's say they would love to run this day again, and that it really helped with their knowledge. The day was a memorable one that provided fun and information for the children and girls.
Kate Inman, Year 8