Summer Term - Sporting Achievements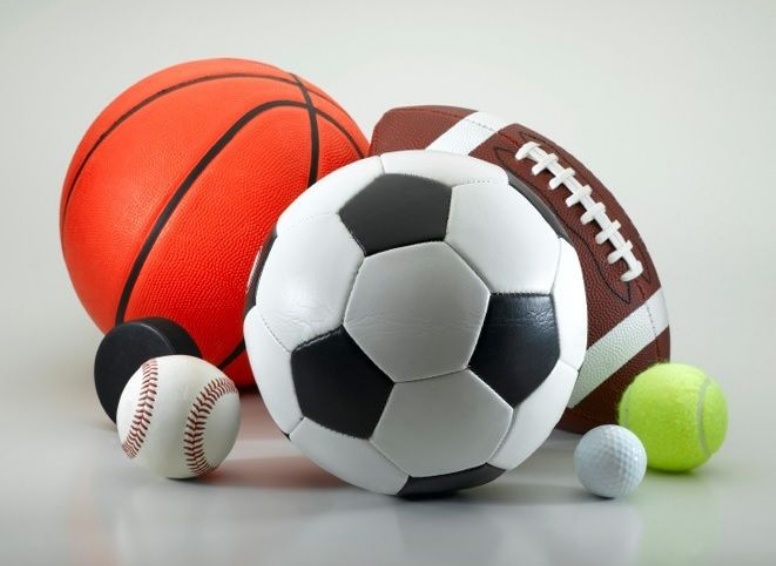 Athletics
County Combined Events
A great start to the season! Two teams entered the County Combined Events Competition with the following results:
Amelia Leighton (Year 7) – Individual 1st place and the Junior Team (consisting of Amelia Leighton, Jasmine Simon and Charlotte Cappendell) gaining 1st place overall. Imogen Sheppard (Year 9) – Individual 1st place.
Track and Field Cup
SGGS entered a Junior Girls and Inter Girls team into the County Track and Field Cup. Despite tough competition, the Junior Girls were 1st and the Inter Girls 4th. Both teams then went on to the Regional Finals but due to extreme weather conditions, the event had to be abandoned.
South Warwickshire Championships
Towards the end of the season, local Secondary schools competed in the South Warwickshire Championships at Stratford Athletics Track. Our success continued with a great day of competition, gaining 1st place in the Year 7 & 9 overall results and 2nd place in the Year 8. An excellent set of results for all competitors, particularly the Year 9 team, as they have remained Champions for the past three consecutive years.
Super 6 Competition
The successes just kept on coming, as the Year 7 achieved 1st place in the Super 6 area competition, going on to the level 3 Coventry, Solihull and Warwickshire finals.
Congratulations must also go to Imogen Sheppard, who was selected for the English Schools' Competition in 800m.
Tennis
South Warwickshire Tennis Slams
A combined Year 7/8 team took part in the area Tennis Slams Competitions, winning all matches to become South Warwickshire Champions.
Rounders
In addition to friendly fixtures with local schools, SGGS entered five teams into the South Warwickshire Rounders Tournaments. In all age groups there were some fantastic performances and we succeeded in taking home four out of the five trophies. Congratulations to the Year 7,8,10 & 11 teams that are South Warwickshire Champions!