World Seva Day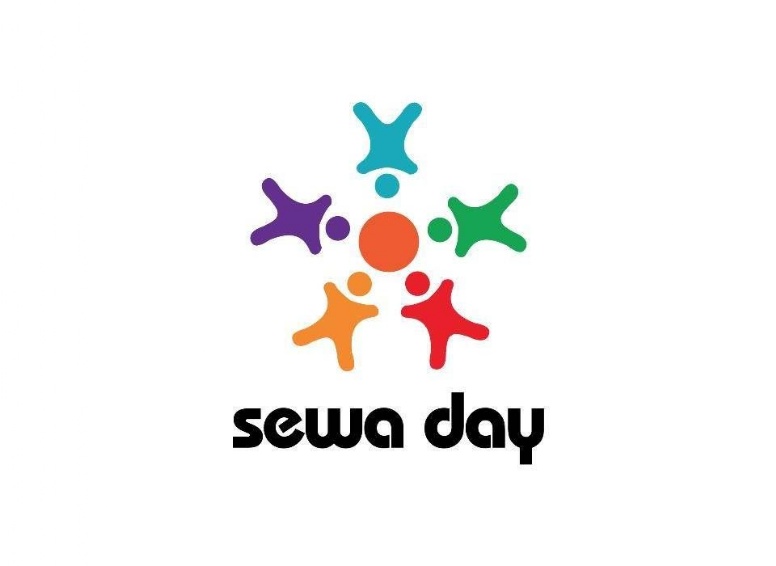 Sewa Day is an international day of volunteering where thousands of good-hearted people across the world come together to experience the joy of giving (Sewa) in its truest sense. One of our students decided to bring it to Shottery this year. Here, she tells us a little more about it.
October 16th was World Seva Day, a day of helping each other without asking for anything in return.
It is widely popular across the Indian community, and they have created awards for it and created a friendly competition with three main goals:
- to help the hard working;
- to improve the environment; or
- to help the local community.
As I live quite far from my other Indian communities, I thought why not involve my friends with this great initiative? We decided to tackle all three goals, helping teachers at school to show our appreciation, and helping out our local towns by helping in charity places, fundraising and litter picking.
Overall, it was an experience we all enjoyed greatly, and so we continue to help out the teachers and give back every fortnight. It was really rewarding and fun to do with friends.
Astha Doshi, Year 9