Biology In Action at Warwick University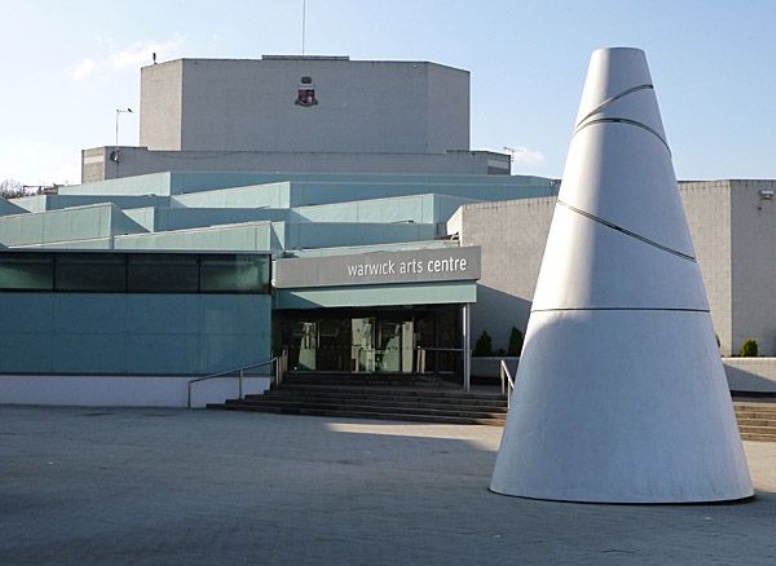 On the 24th of November, Year 12 Biologists visited the Warwick University Arts Centre for a day of fascinating and eye-opening talks from professionals in the science workplace.
The day started with a talk from Mark Jobling on the history and science behind DNA fingerprinting and identifying the dead. The second talk of the day was from science presenter and communicator, Greg Foot, in which he spoke about his journey to a Mount Everest Base Camp in the name of Science. In particular, he spoke about the research done at the Base Camp on oxygen levels in the body at high altitudes and how it affects patients in ICU wards, even when at sea level.
After a quick lunch break and a few top tips on how to pass exams, marine biologist Helen Scales gave a talk on the incredible creatures and organisms found in the depths of the ocean, as well as how human activity affects the ecosystem of the oceans. From coral bleaching to overfishing to waste pollution, Scales left behind a reminder that the environment is struggling to cope with some aspects of human life.
The penultimate talk was from Tim Underwood who explained a new research method that is currently being funded in order to tackle cancer of the oesophagus. Finally, New Scientist editor, Michael Brooks finished off the day with an inspiring and intriguing talk on what it means to be a scientist and what qualities famous scientists have come to show.
Sofia Ward, Year 12