Shottery Through To National Finals of Team Maths Challenge!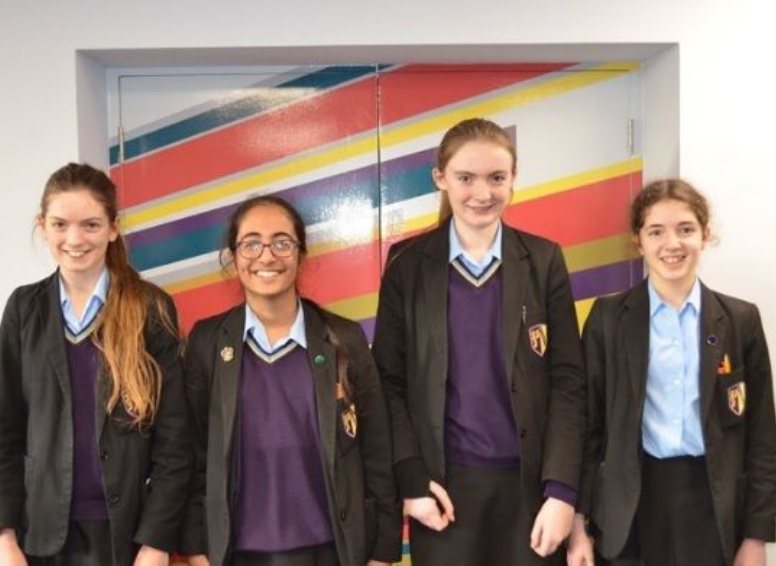 On Tuesday 28 February, four of our students from Year 8 and Year 9, were selected to compete at the Team Maths Challenge at Myton School.
The UK Maths Challenge has been running this team competition since 2003, and combines mathematical, communication and teamwork skills, offering students another way to express and develop their enjoyment of Mathematics.
Kira and Sacha from Year 8, and Simrun and Joanna from Year 9 stormed to victory, and are now through to the national finals in London later this year! They told us:
"It was a fun day. The competition consisted of four rounds: a Group Round, Crossnumber, Shuttle, and Relay. We started off well scoring the same in the first two rounds. The shuttle round was challenging but we still managed to do well. In the final round we managed to do many questions accurately under pressure, which was great. Our efforts paid off and we managed to win out of eighteen schools! We are now through to the national finals in London. We are very proud of what we achieved and hope to do well in the national finals. "
Well done, girls. A fantastic effort!