The Creation of our New YouTube Channel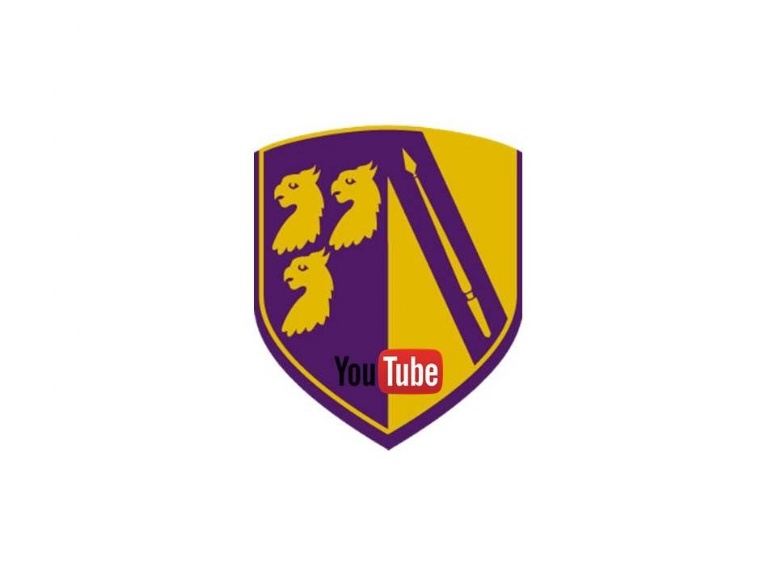 Year 13 students Jasmine Altham and Emma Heritage became the leaders of the Marketing Committee in the summer term of 2016, and they immediately knew they wanted to create something new for the school. After a meeting with their committee members, they created a YouTube channel to create an interactive platform for prospective and current students to keep up to date with school information, events and trips. The SGGS Channel can be found on YouTube and is full of videos about Shottery life and experiences. The channel is run by students, which means you hear about how fantastic Shottery is from the people that love it most!
They overcame many conditions to create the channel. Over the summer holidays of 2016 Jasmine and Emma wrote a new video policy for the safety of the students on film as well as planning what the channel content might look like. Videos from school trips like the Geography visit to Preston Montford were put together as examples for Mrs Cornell to decide whether they should be given the responsibility of creating actual content. They were successful, Mrs Cornell gave the go-ahead, and you can now see these videos on the new school channel.
The video content focuses on school trips and extracurricular activities, as well as information about the different areas of school. There are interviews with Year 7s, which is particularly interesting for prospective students and their families, as they can hear about what it is like to join the school from the mouths of the girls that most recently did it! .
There is also a video on the Year 12 Induction Day so you can find out how easy it is to integrate with our fabulous Sixth Form. There are also more informative videos on how our school works, such as the 'Virtual School Tour' and 'Settling in to Shottery'. These videos help our students, especially those new to the school, learn how we go about our day to day. If you want to see the school visually before an Open Day, or you're an alumna wanting to remind yourself, then it's well worth a look at the visual tours of the Sixth Form Manor and Main School.
The girls are keen to receive comments on the videos. They try to respond to all questions, and will continue to upload bright new content, so feel free to subscribe!
https://www.youtube.com/channel/UCes0LHH0PjMOIg8ROvE9HCA/featured
Article submitted by Emma Heritage, Year 13
March 2017