Y7 Drama Club - Modernised Fairytales!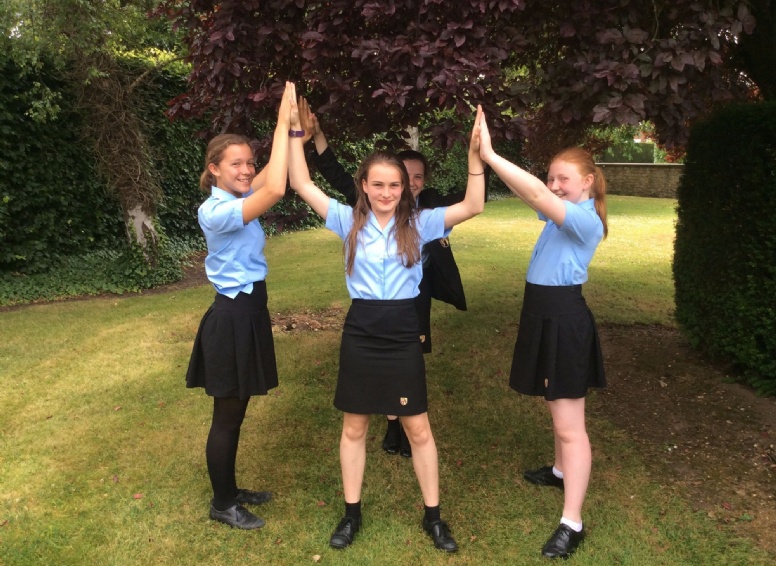 Drama Club has been a super success this year, with Year 7 students working with Year 10 students to create a wonderful performance...
We performed Modernised Fairytales in the Manor Gardens. This is something we have been working in Drama Club, with the help of Mrs Barrett, Mrs Frater and Year 10 GCSE Drama students.
We have learnt about different narrative techniques and how to apply them to a variety of fairytales. We adapted existing tales to create 'Goldi-rox And The Three Bears' , a modern 'Cringe-derella' and 'Hansel and Gretel: The New York Adventure'.
It was really fun to work with Year 10 and exciting to perform in the Manor Gardens