Biology Trip to Borden Hill Nurseries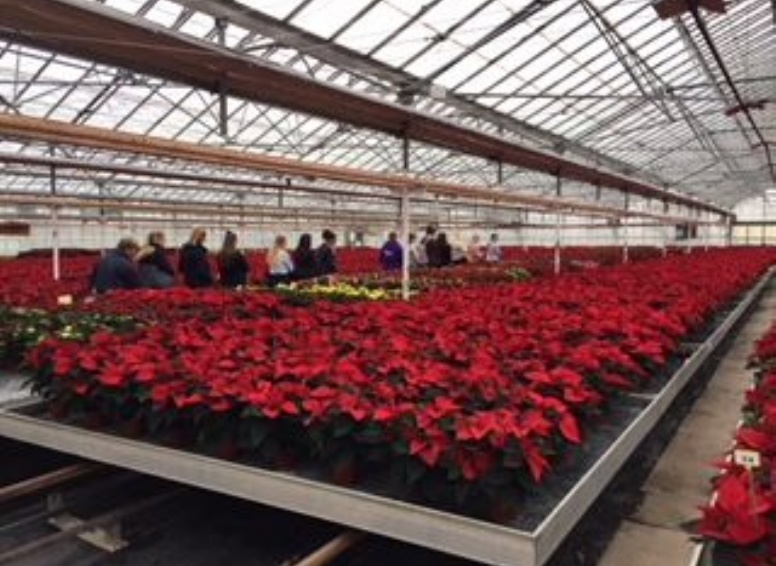 On Thursday 2nd November, Year 13 biologists visited Bordon Hill Plant Nurseries, one of Britain's leading growers, producing over 230 million plants in the UK and Ireland, annually.
This was a fantastic opportunity for us to see real-life application of the biotechnology and plant science we have studied in class. At the nursery, we were given a behind-the-scenes insight into the growth of Poinsettia plants - this seasons main product - for commercial trade. We also learnt about the ways Boden Hill contributes to local ecology and how it reduced its use of chemical pesticides to combat resistance in pests.
This was a brilliant opportunity for us to see a large business use science for the effective production of a high quality, wholesale ornamental plants.
Salyha Mughal, Year 13