Alexi Kaye-Campbell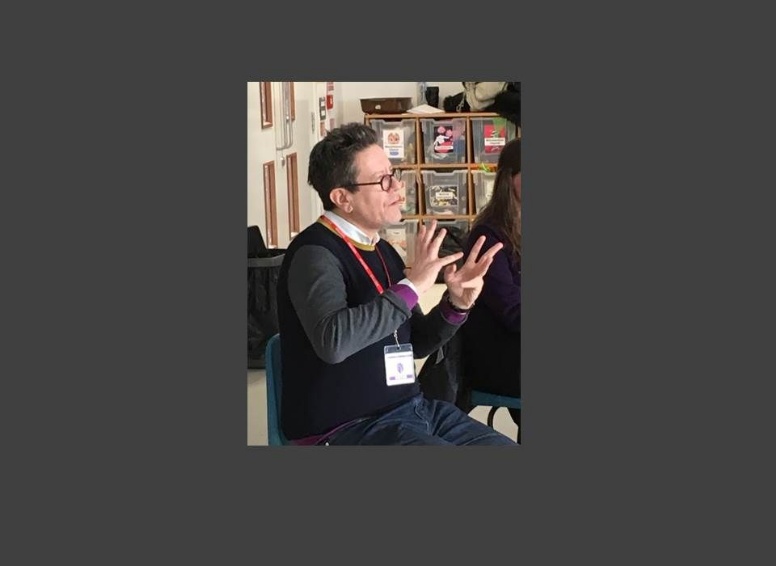 Award-winning playwright and screenwriter visits the Drama department...
The Drama Department was delighted to host a visit from Alexi Kaye Campbell (fresh from New York after the opening of his play Apologia, starring Stockard Channing) who worked with Year 11, 12 and 13. Students from each year group had a chance to question Alexi about his career in the theatre and his work as a screen-writer. All year groups were enthralled as he discussed the process of being commissioned to write a film and how the industry works creatively. He discussed the Young Writer's Programme at The Royal Court, encouraging budding playwrights to send in their work. He talked about his work as an actor and how this experience influenced his writing.
We were very grateful for Alexi's enthusiasm and detailed responses to all of our questions. It was a real privilege to be in the presence of such a distinguished visitor.