A-level Language Students Brave 'The Beast From The East' To Attend National English Language Conference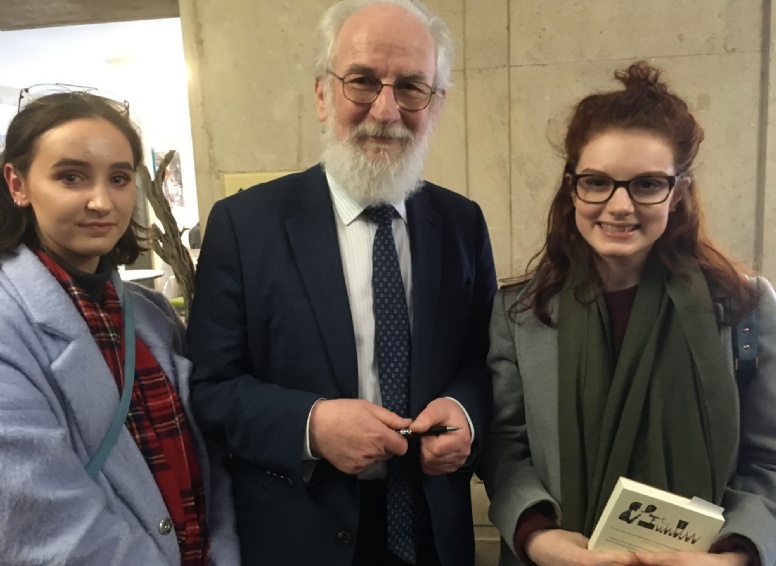 Thirteen Year 12 and 13 A-level English Language students braved Arctic temperatures on February 28th to attend the English Media Centre's National Language Conference in London.
A series of six inspiring lectures given by a range of expert linguists including the brilliant lexicographer Susie Dent (' Countdown' and 'Eight out of Ten Cats') and the world-famous Professor David Crystal wowed the packed auditorium with fascinating facts about accents, occupational tribes, the power of the metaphor and language change.
Definitely worth the early morning start and the sub-zero temperatures, this gave each of our Language students a taste of high level lectures and plenty of information to bring back to the classroom.