Sixth Form Leadership - Thank You Supper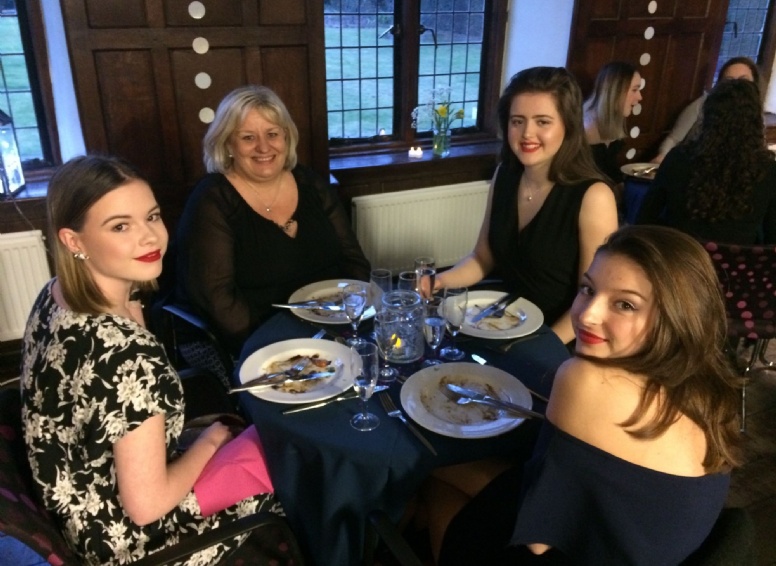 As the Sixth Form student leadership terms are coming to an end, Ms Bell (Head of Sixth Form) invited them all to a surprise event: a formal supper in the Manor with herself, Mrs Cornell (Headteacher), Mr Hall (Assistant Head), Mrs Frazer (Events Manager) and the four Heads of House: Mrs Stringer, Dr Griffiths, Mr Giles and Mrs Steele.
The evening was a huge success, and both the staff and students had a lovely time, with delicious food prepared by the Head of the SGGS kitchen, Julie Boakes.
Our thanks to those that have served the school so wonderfully during their tenure. We are looking forward to working with the newly elected team.