Open Mic National Poetry Day Celebrates Words of Change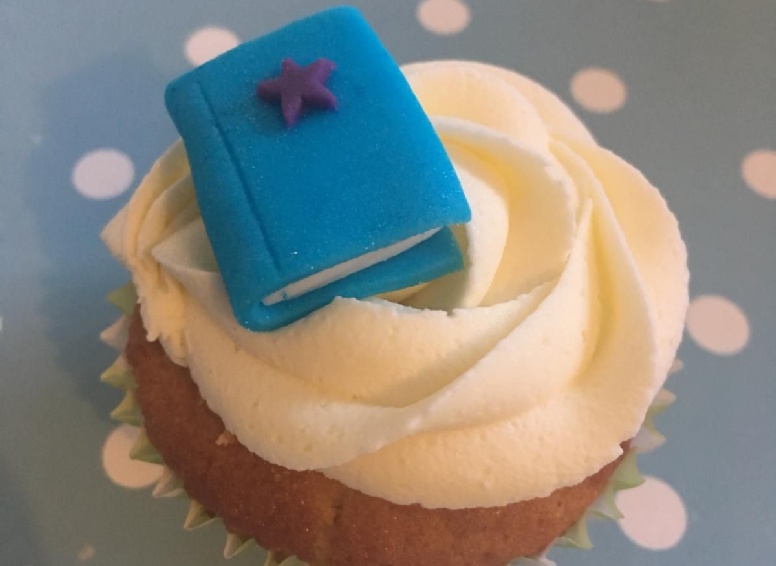 SGGS Young Writers Group organised a fabulous open-mic poetry reading session throughout lunchtime on October 4th, National Poetry Day. Sixth Form students Annabelle Peet ( Warwickshire's Young Poet Laureate) and Sophie Fennelly are to be commended for their expert marketing of this annual event. Over fifty girls and staff participated throughout the sixty minute session. Words of wisdom, magic and humour nourished a busy dining room allowing all a welcome moment to stop and reflect.
Highlights included readings by members of staff. Mrs Stringer's powerful 'When I Grow Old' and Dr Griffith's 'Wham Rap!' competed with Mr Fletcher's eulogy to a lost monkey. Students from across the year groups read original work; Rowan Garwood's astonishingly beautiful composition 'Impossible Survivor' more than held its own alongside renditions from the established pens of Wordsworth, Kipling, Angelou and Morrison.
With each performer receiving a hand made cupcake decorated with a fondant miniature book this lunchtime literary gathering fed both body and soul.