Sixth form Trip to Parliament, The Taxpayers' Alliance and the Supreme Court - A Student Review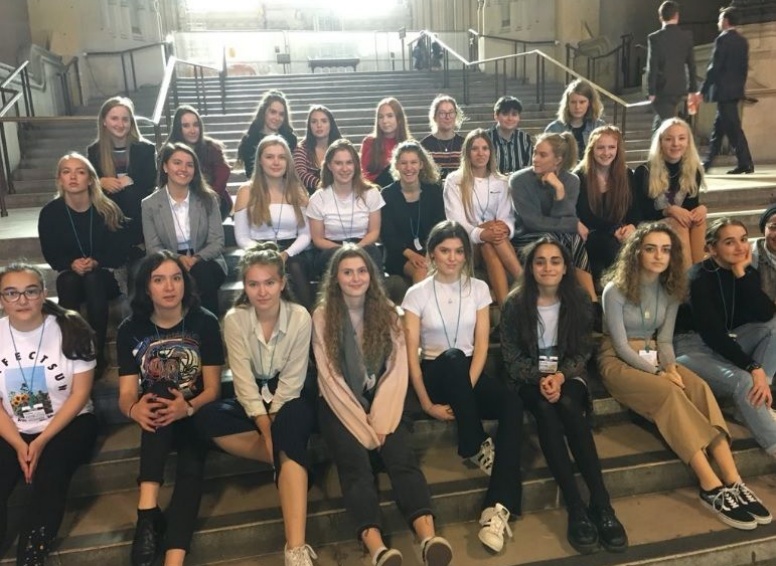 On Thursday 11th October, the Year 12s and Year 13s visited London so we could learn more about political life and the way in which it works by being at the centre of political activity with a visit to the Supreme Court, the Houses of Parliament and the Taxpayers' Alliance.
After arriving in the morning, we headed straight to the Supreme Court where we were able to sit in one of the courtrooms in which cases are often decided - here, we learnt about the inner workings of the Supreme Court and some of the most important and recent cases in the Court's history.
Next, we went across the square to Parliament with a historical tour of the main building. We sat in the visitor's gallery listening in on a debate (About Brexit - what else!) in the House of Commons and then in the House of Lords.
Finally, before getting back on the coach to head home, we took the chance to visit the Taxpayers' Alliance for a talk about pressure groups/think tanks and about what they do and what they stand for. This led to a heated discussion on the role tax plays in society.
26 exhausted Sixth Former's (and two exhausted members of the Politics department) crawled back on to the coach and promptly fell asleep as we headed home.
Ellie-May Morgan (Year 13)