SGGS Student Wins Cake International competition - Birmingham 2018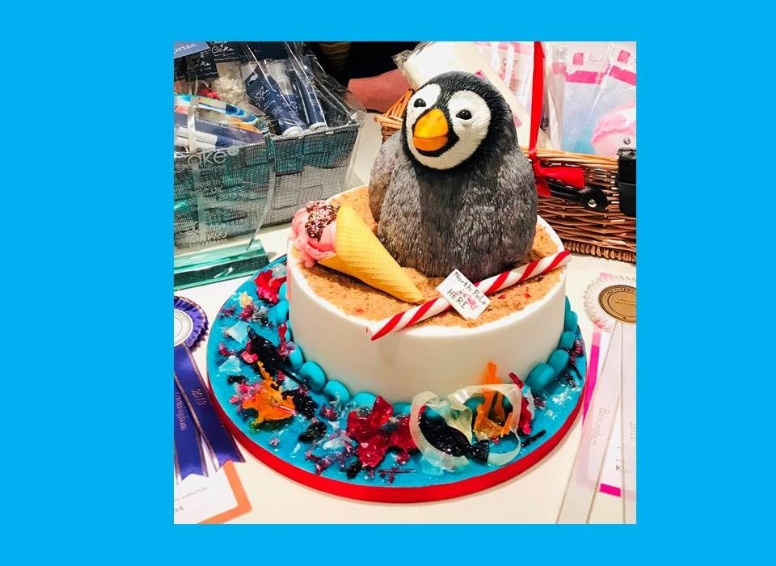 The Cake International Show is now in its 25th year. Year 9 student Sienna Bull entered the competition this year in the 13-16 year old age group. Designing a 10 inch cake along the theme of 'Protecting/Saving The Environment', Sienna put together a truly beautiful and thought-provoking creation that caught the eyes of the judges and earned her a First In Class.
Each competition, the judges select an overall 'Best In Show' winner, and last year they introduced a 'Junior Best In Show' award. Sienna was thrilled to be awarded the Junior trophy for this competition, making her one of only 33 White Rosette winners in the world!