Y12 Student Molly's Day with the GB Swim Team at Loughborough University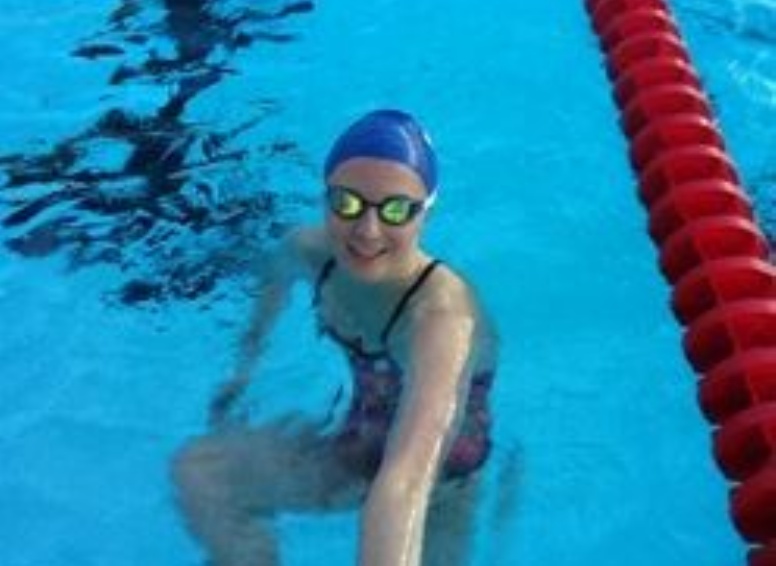 Year 12 student Molly spent a day at Loughborough University, training with the GB swimming team...
Upon arrival at the Loughborough University swimming pool, I was greeted by the Coach who then took me on a tour of the surrounding campus. This included visiting the athletes accommodation where all the swimmers stay, which is separate to the rest of the university's student accommodation because of the early morning starts and busy schedules of all the athletes. We then went on to visit the gym and physiotherapy rooms, all of which become increasingly important when aiming to compete and train whilst on top form.
I then visited the Human Science department, paying particular attention to the Psychology department, as this is of particular interest to me. Making our way back to the pool we visited the 'Hall of Fame' where plaques dating back to the late 1800's have recorded every swimming achievement that have seen a World Record being broken, or Olympic medal won.
The Coach and I then spent some time together discussing the programme and training at Loughborough University, which was then followed by a two hour training session with the sprint performance squad, many of whom competed in the Olympics and Commonwealth Games, representing various countries.
It was a truly inspirational day, and an amazing opportunity for me to gain a fascinating insight and consider my options when deciding where to go and what to do in the future. My grateful thanks to go Loughborough University and in particular the Coach who so generously shared his time and knowledge.