SGGS LitFest 2019 - Creative Writing Competition, Winning Piece...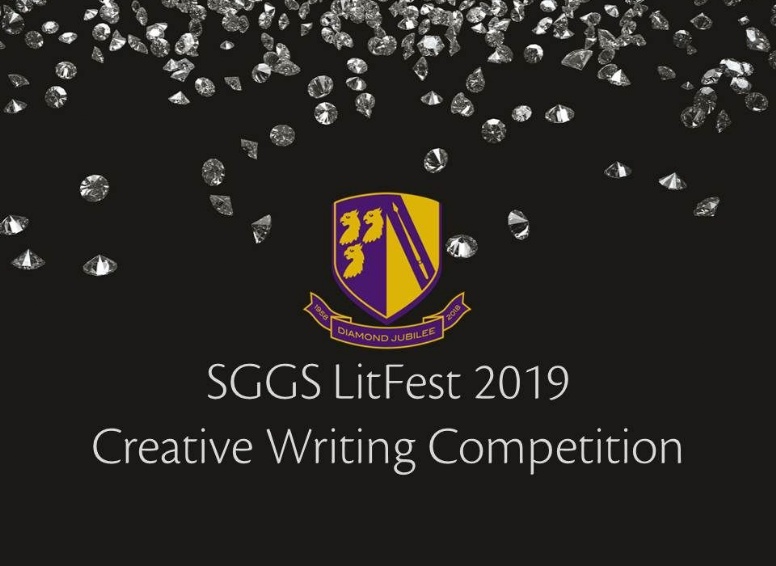 Year 10 student Eleanor Grundy won First Prize in the Creative Writing Competition, as judged by the Sixth Form LitFest Team. There was stiff competition from over sixty entries of poetry, short stories, descriptions and plays, all with the theme: DIAMOND, to coincide with the 60th Jubilee year at SGGS.
Below is Eleanor's winning entry.
Diamond
Heat, pressure
Suffocating home.
Carbon crushed,
Crumbling
Starved of life, devoid, thirsting, desperate…
Stop. Over.
New life
Glistening tears flowing from the dust.
Like a phoenix -still it rises:
Fractals of shattered death
Becoming new hope; emerging.
Unbreakable, invincible,
Unbroken-
Pure -