SGGS Donate Laptops to African School Project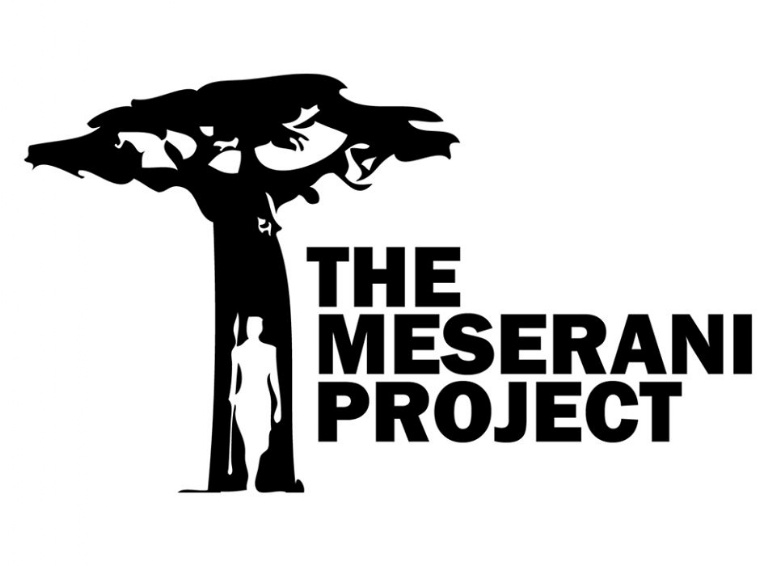 Students living in Tanzania have recently received laptops sent to them by SGGS in partnership with UK-based charity, The Meserani Project.
The Meserani Project was established by representatives of Acklam Grange School in Middlesbrough, who, after a trip to Tanzania, wanted to raise funds for children they discovered could not afford to go to school. Only one out of every nineteen pupils in the country completes their secondary education, mostly due to poverty.
For 11 years now, The Meserani Project has equipped classrooms, built accommodation and water tanks, installed solar power requirements and provided textbooks, printers, photocopiers and more for African primary and secondary schools. Nearly 300 sponsored students have attended schools the project has links with many studying vocational training courses, A-levels, certificate and diplomas. 24 students have taken degree courses at university.
The 19 laptops donated by Stratford Girls' Grammar School will be used by Tanzanian university students and will eventually also be used by teachers at a new secondary school that is currently under construction. The Meserani Secondary School is the charity's most ambitious project to date, with first pupils expected to start in January 2021.
We became aware of The Meserani Project through Mr White, our Network Manager. who said, "Stratford Girls' Grammar School has recently invested in lots of modern technology for students and teachers, including many new laptops, so a number of older but perfectly operational machines were no longer in use and destined to be recycled.
"My partner was visiting Tanzania through her work and made me aware of this initiative. It immediately seemed like a fantastic way for us to contribute and help a worthy cause. We are looking forward to seeing the students using our devices when their term starts in June."
Peter Swan, Chairman of The Meserani Project, said, "May we express our sincere thanks to everyone at Stratford Girls' Grammar School for your recent generous donation of 19 laptops. Our thanks are on behalf of the trustees of The Meserani Project, but more importantly on behalf of the young people of Meserani, Tanzania."